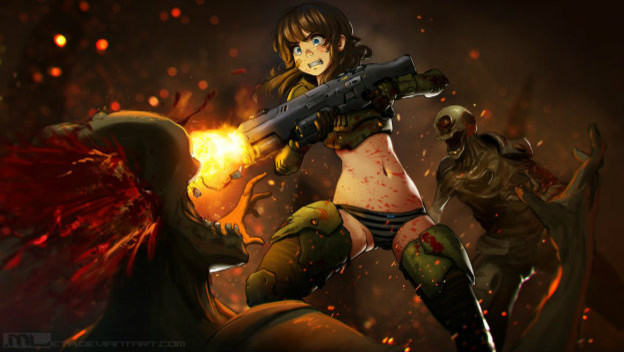 Bethesda and id Software did something very cool recently. You may have heard about it. DOOM's 6.66 update has been released. In addition to various bug fixes and quality of life improvements, it does something rather striking. It makes every bit of DLC free. Retiring the season pass is the companies' way of celebrating the game's one year anniversary. Considering said season pass consisted of the Bloodfall, Hell Followed, and Unto the Evil packs and cost $39.99, that's quite a lovely treat for anyone who has or has been thinking about getting the game.
But this generous move by Bethesda and id Software brings up another thought. DOOM's season pass retirement is a new and unorthodox move. It begs the question, should other games retire their season passes? Should DLC be something that eventually is opened up to everyone? Should it have an expiration date, after which the season pass is retired and every pack is offered up to anyone who has or eventually gets the game?
There are quite a few reasons why such a move would make sense. One is the existence of Game of the Year editions. These tend to arrive a year after a major game is released and give people the base game and every bit of DLC, often for a price that is the same as or lower than the game was when it launched. Yet, when such an edition is released, the DLC isn't made free via digital distributors for people who bought it at launch. Latecomers reap a far greater reward. Setting an expiration date on a season pass and retiring add-ons, thus making them free, would garner goodwill and create a more fair playing field.
Another reason DLC retirement would work has to do with yearly installments. Games like Call of Duty, Battlefront, WWE 2K, Madden, Mortal Kombat, and many others all get DLC. But, a year later, the game is made obsolete by the newest installment. The old game gets marked down to bargain basements in stores. Instead of still charging for add-ons for such games, wouldn't it be better to go ahead and say, "Okay, when WWE 2K18 is released, the WWE 2K17 season pass will be retired and everyone with a copy will have access to its contents?" Wouldn't it help extend a multiplayer game's lifespan after a follow-up is released if people who still checked in with the prior entry could have all the maps and weapons available?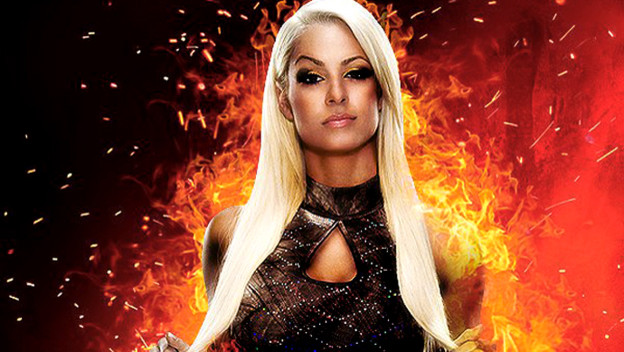 In some situations, I know DLC retirement wouldn't work. Games with large, story-centric add-ons would have to be exempt. Those can practically bring additional games to the table. But, when it comes to things like extra characters, equipment, and maps, it doesn't make sense to leave them eternally locked away. These aren't elements that totally alter the experience. They're more complementary than that. They enhance what we already have, rather than continue building and expanding.
Bethesda and id have done a good thing with DOOM. It's something other developers should consider. Especially if they have a series with yearly installments or a heavy focus on multiplayer experiences. Instead of leaving DLC walled off forever, they should all eventually be made free a year or two after the game is released and no longer relevant.
Image Credit: MLeth