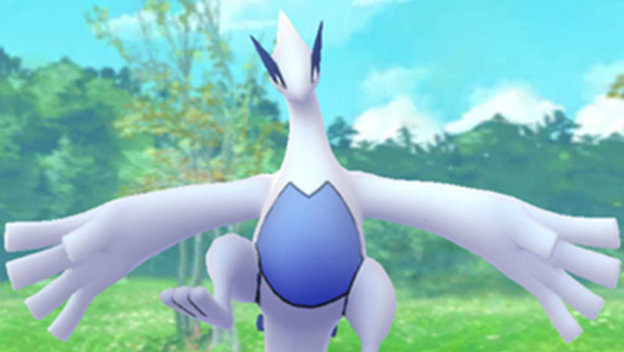 This weekend marked what might be the lowest of low points in the life of Pokemon Go. July 22, 2017 should have been a wonderful day. It was the first Pokemon Go Fest. People were to gather in Chicago's Grant Park to celebrate a game they loved. People traveled from around the world to do so. Niantic planned to unveil the game's first legendaries. It was going to be good. Except, it was the worst possible thing.
It started with poor event organization. Grant Park's Petrillo Music Shell and Butler Field were the site. Considering 15,000 to 20,000 people were expected to attend, Niantic wasn't well prepared. Some folks waited as long as four hours to get into the event. Not to mention, others reported substantial waits attempting to leave the park. This was inexcusable. The company had months to plan and prepare. It should have had people in and situated in under an hour. It should have had enough people on hand to help.
Things got worse. Niantic didn't plan the Pokemon Go Fest event well. The game wasn't working. Having so many people in such a small space overwhelmed servers and mobile companies. People couldn't log in. Those who could experienced errors. When Niantic employees and hosts were attempting to speak, they were met with chants of "It's not working!" or "F#$& Niantic!" There was even a moment captured on video where one of the female hosts talking about an event had a full water bottle thrown at her. (It missed, thankfully!) Violence is never the answer. But, people also had a right to be upset. This is a problem Niantic should have anticipated and had licked. Yet, it didn't. It was completely unprofessional and shows the company has learned nothing after a year.
Even when things were "working," they weren't really working. The Pokemon Go Fest live stream was often muted and barren. Challenge Window times, where people had to try and catch as many Pokemon as possible within a certain period, weren't well conveyed to attendees. If you checked Twitter, you might've seen a few people saying their QR codes, which needed to be scanned to participate, weren't working. People who should have gotten the limited edition badge, weren't. These were a maintenance issue. There weren't enough people around to handle things. There weren't good plans in place.
Niantic has attempted to make amends. It is refunding tickets and giving $100 worth of in-game coins to everyone who attended. They have also received a Lugia for their troubles, one of the two legendaries released. But is that really enough? It was 87 degrees yesterday. Some people had to buy their tickets off of eBay for far more than $20. That doesn't take into account airfare and lodging costs. What about the time wasted and hours spent with a broken game? There may really be no way to make up for what happened.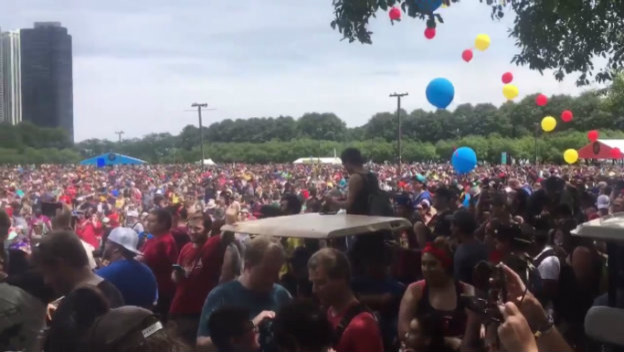 And frankly, Niantic isn't doing a good job of making Pokemon Go in the aftermath. While the legendaries will be out in the wild briefly as Gym Raid Battles, they will be far from positive experiences. These are creatures with thousands of CP; they could be over CP 30,000. In comparison, an ordinary Pokemon belonging to a level 20 trainer could be about CP 2,000. You need up to 20 people. You also need a Legendary Raid Pass, obtained from spinning a Gym's disc. The problem is, people aren't finding enough players to take on the raid and, even if multiple people are around, network issues are causing errors and lag that are making the battles near impossible.
On the off chance a group does find and defeat one of the legendary birds, they probably won't catch it. Not because of network errors, though. Rather, because of the low catch rates. People have a 2% chance of catching a Lugia or Articuno. This makes them two of the hardest to catch characters in the game. So, even if you managed to get the Legendary Raid Pass, find a group of people who are all willing to fight, and manage to whittle down the CP of one of these characters from CP 30,000 to 0, you could come away with nothing.
This weekend was a low point for Pokemon Go. It's become the game that just keeps letting us down. A year later, Niantic should have been ready for an event of this magnitude. Its servers should have been set. The event should have been better organized. The live stream should have been informative. The legendaries should have been handled better. There are so many areas in which fans were let down. It was a shameful display, and the game's reputation may not recover.