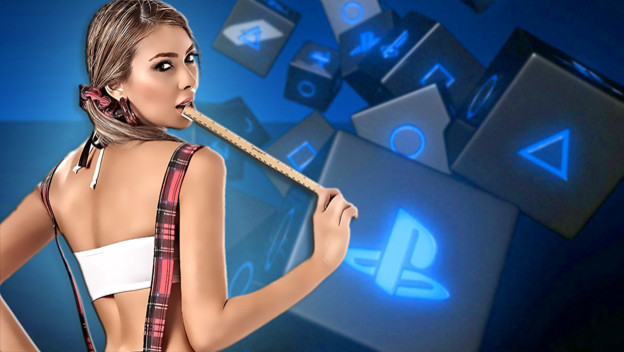 Not long ago, I signed into the PlayStation Network as usual. I got a message, a rare occurrence since I don't typically chat with my friends through the PSN. I don't play games online that much really; I'm more of a single-player kind of guy. I don't even have PlayStation Plus anymore! So of course I checked it, curious at what could possibly be needed of me on this platform I never use to communicate with other people.
"J," said the mysterious user, with a PSN username I did not recognize. As friendly and welcoming as a smiley face can be, one can never be too cautious. But it was a slow day, and I was home alone. Curiosity is what it is.
"?," said I. Simple, yet effective. I like to get straight to the point, especially if my means of communication is a digital keyboard operated by a rubber nub and a single, plastic button.
"I got ure name from the member search here on this psn app cuz I was bored and lookin for new people to talk to. J how old are u?" Ah, of course. A random person saw me, with my Persona 5 avatar and Yakuza 0 currently playing status, and thought, "Yes, this person is the perfect candidate for an interesting conversation out of the blue." I knew something was amiss, as a real person would have scanned my trophies, saw several Hyperdimension Neptunia games on the list, and moved on to someone more sensible. It was time to play ball and see what happened next. After a few lines of idle banter, I hit the jackpot.
"I was actually gonna get to 'work' here shortly. My one friend was working online and I kept askin her about it so she showed me what she was doing when we got back to school last fall. i thought she was nuts at first haha, but its pretty cool actually. We work online doing private webcam shows which sounded sooper crazy at first trust me. But i freakin luv it!!!" I was then offered a free pass to a private "warm up" show, since nobody was online, as long as I agreed to give her a really good rating.
I thanked the nice porn robot lady for her time, politely declined, then reported the user name in the hope of preventing some poor sucker from losing his identity in the future. Within minutes, I received more messages from several of her colleagues, each with the same opening lines. I wondered if they also had special vouchers for me. But I'm shy, so I never found out.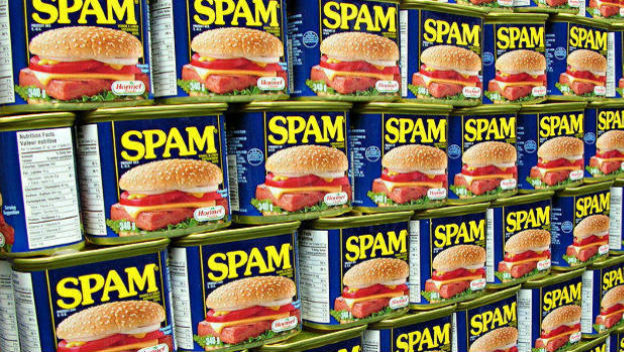 Weeks pass, and I see a story on PlayStation Universe showing me that I wasn't alone, and several others in the comments confirmed they had also been offered the same deal. Clearly, I wasn't special, and neither was my free pass. Pushing aside the pangs of jealousy and inadequacy, I opted to swallow my pride and share my experience with you, readers. Together, we, the PlayStation Network community, can get through this wave of sexy, criminal deception and move on.
Okay, but seriously, all I can think of is PSN's history of vulnerability and the historic outages of the past. Hopefully this isn't proof of some other leaky holes Sony needs to patch up. Don't forget to change your passwords on occasion, and definitely enable two-step verification. It's a pain to deal with on older devices, but it can save you a headache or two down the line.