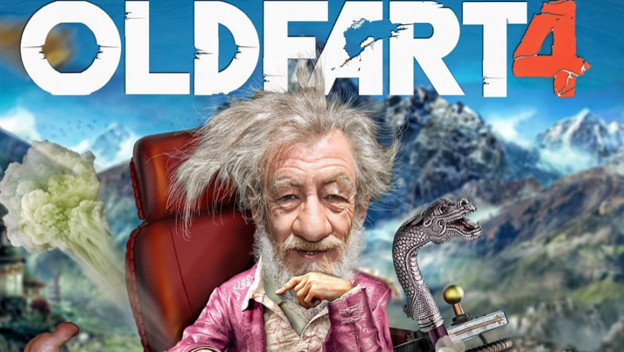 Some unexpected news blew up the internet in the last week. Recently, rumors suggested Spotify was going to lose its PlayStation 4 exclusivity. Then, we saw images showing Major Nelson using a Spotify app on the Xbox One. Leaks ensued. A listing showed up in the digital storefront. Now, it is official. Spotify is on the Xbox One. People rejoiced.
But why all this fanfare for one little app? How is it that a Spotify announcement is one of the biggest bits of news for the week. Well, there are many reasons for it. Part of it is because of how important having an extra feature is for gamers. Another is how it expands our system's repertoire. But most importantly, it media apps like Spotify make systems more attractive to people who might not have considered getting into gaming in the first place.
Let's start with that, shall we? People who are new to the gaming world tend to think about all of the pros of a product. While people who are more experienced might be sold if they know one, two, or ten of their favorite series will be making the PlayStation 4 or Xbox One their home, those who might be getting their first console ever need more assurances. Having apps for Spotify and other streaming services make it easier for these people to make that jump. Knowing that even if they don't like these one or two games they tried is tempered by knowing the system will also be a Blu-ray player, streaming box, and handle other affairs is important. Mass appeal is more important than many may realize.
Mass appeal is important for the rest of us too. I don't have a Smart TV or one of those streaming sticks. Why? Because I don't need to. My Xbox One and PlayStation 4 do it all for me. Now, that isn't why I bought those systems. They were first and foremost for games. But more often than not, when I want to relax with some shows or songs, I turn on the console and TV and use one of the applicable apps to deliver that experience. The mass appeal benefits me more than I'd like to admit and, during slow months, I will often use my Xbox One and PlayStation 4 more to listen to Spotify or binge on a new Netflix series than play console-exclusive games.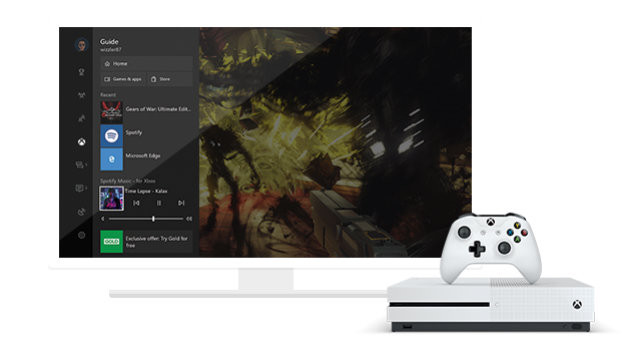 But then, there are also the intricacies behind these apps for those more experienced. Know why Spotify is such a great offering on consoles? Because it can run in the background. We can play our games, but also have music from the app playing. If we have the Spotify app on a mobile device, we can even control the music being output by our Xbox Ones from there, so we don't have to pause or break immersion to skip a song we aren't interested in. This feature doesn't even require a premium membership. That kind of above-and-beyond performance for people who are advanced gamers and media watchers is important.
While those of us who love games prefer to always put that feature first with systems, we need to recognize that consoles have become so much more than that. While we may have laughed when the Wii U and Xbox One had TV-integration, these sorts of systems have become all-in-one media boxes. They do much more than we'd ever expect, and that mass appeal is more important than any of us realize. It makes not only the lives of advanced gamers better, but also helps bring in newbies who are just picking up their first consoles and hoping they'll be a good investment.