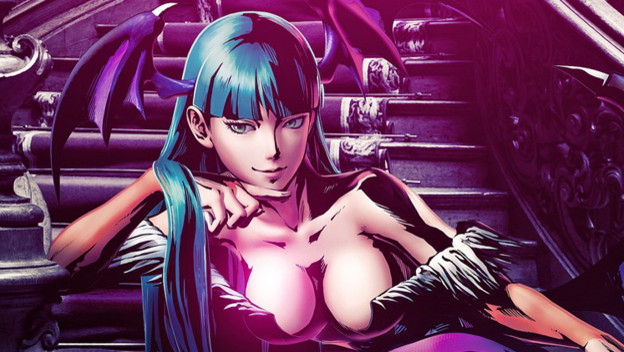 There's a saying in the sales industry. "The customer is always right." While there are always some exceptions to this adage, since you occasionally get crazy or entitled folks, there is some truth to it. The people getting products and paying for it should have some sort of say in the final product. Their voices, when reasonable, should be heard. And now, more than ever, we are seeing various developers taking note of that, realizing how true it is, and going ahead to make that change.
One of the most recent instances is with Marvel vs. Capcom: Infinite. You saw what early trailers for it looked like, right? Chun-Li looked terrible! So did Morrigan, Chris Redfield, and anyone who was supposed to be human. Some of them looked like they had been created by people who had never seen the characters before, but been told how they "should" look. Well, a new trailer appeared ahead of Gamescom 2017 and voila! Chun-Li and the other heroines are hot again! Why? The fans spoke out and Capcom listened.
EA and BioWare paid attention with Mass Effect: Andromeda. Jaal Ama Darav was original only available for female characters to romance. This made quite a few people upset. Especially since dataminers found information in the code that suggested he was once considered as a love interest for both candidates. Fans asked for him to be made available to everyone. EA listened and made it so in patch 1.08. Once again, reasonable fan response won out.
Splatoon 2 is another one of those situations. Throughout Splatoon, it became rather evident that people favored one of the heroine hosts over the other. Marie was always the more popular Squid Sister, even winning a SplatFest over Callie, her cousin. The fans spoke here, saying which character they preferred. Nintendo obviously listened, because Marie is the star of Splatoon 2's story mode. She's the mentor guiding characters through every level. (Don't worry, Marie is still there in a smaller role!)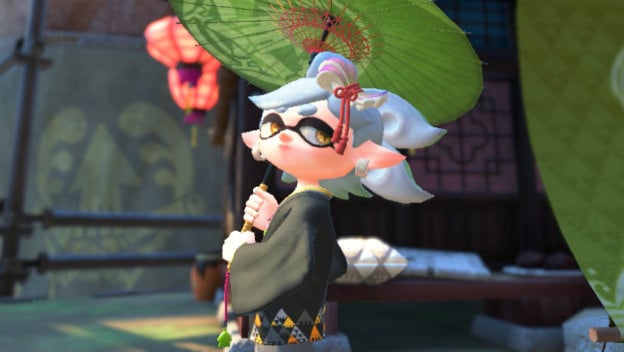 Blizzard pays attention too! Especially when it comes to Overwatch recently. When people were asking for an event that wasn't tied to a real world holiday or occasion, the company delivered with King's Row Uprising back in April 2017. Though, you could also consider them finally putting in Doomfist, a much requested and hyped villain, as being another means of meeting fans' requests and making them happy. And certainly, the event and character made the game more enjoyable.
Fans' feedback matters. When people who love a series reasonably and respectfully ask for things, developers and publishers should listen. In many cases, it can help make the final product better. It has certainly made a difference recently. In 2017, we've seen fan feedback make Overwatch, Splatoon 2, Mass Effect: Andromeda, and soon Marvel vs. Capcom: Infinite better games. That's quite an achievement.