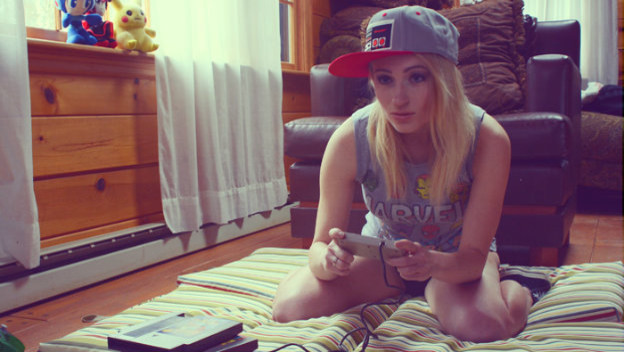 We have a pre-order problem. It's a rather big one. At least, anyone who attempted to order a Super NES Classic Edition on August 22, 2017 would say it is. I'm talking about split second, no warning listings going live, giving people no chance at ordering an item that, if history is any indication, will be exceedingly rare. The way in which Nintendo and multiple retailers handled the Super NES Classic Edition prove things need to change.
Let me set the scene. Pre-orders went live in Europe back in July 2017. In late July, Walmart opened up U.S. pre-orders, but then went on to cancel every one placed. It was at this point that Nintendo said that pre-orders would open in late August in North America. It didn't give an exact date, but said there would be updates. Except then, it didn't provide any update.
Cue last night. Late in the evening, various promotional videos went live. Then, abruptly at about 10:30pm PT/12:30am CT/1:30am ET, it began. Best Buy began taking orders. In about 20 minutes, maybe less, they were gone. Sometime around 1am PT/3am CT/4am ET, Amazon orders went live. Even more insidious, the Amazon ones were on an entirely different product listing than the one that had been open for weeks. Which meant people who had signed up for notifications, like myself, received no alert.
This was the first incredibly insane part of August 22's series of unfortunate events. What sort of idiot opens up pre-orders for an item in a region late at night? When most people are asleep? It defies all odds. It makes no sense. There's no fairness here. Especially when one of the sites doesn't even send out any sort of notification to alert people that one of 2017's most desirable items is gone. Nintendo could have said pre-orders were opening when it let lose promotional videos. But no, there was nothing.
Okay, so after that late night debacle, you would think companies would get things together for the day's events. Maybe give people a head's up that things were coming. Use social media to alert people. While buzz came in saying GameStop would have something happen later that afternoon, things were quiet. That is, until they were not so quiet. Around 10am/12pm CT/1pm ET, GameStop, Target, and Walmart went live. To GameStop and Walmart's credit, notifications were working. I received an email and text message. But still, Nintendo didn't say a thing. It was disconcerting and disrespectful to spring this on us.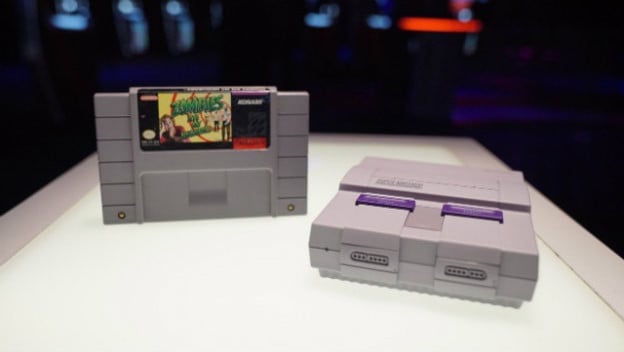 Which left us with ThinkGeek pre-orders. But not just any ThinkGeek pre-orders, ones that are incredibly exploitative. The cheapest one was $139.99. Why? Because it also came with a Tetris lamp and NES cartridge flask. Notice I say "was" and "came," because it sold out. It was $60 more than the system alone. But hey, if someone wants to pay $329.99, it seems like they can still pre-order the plug-and-play and get a The Legend of Zelda: Breath of the Wild canvas. Again, a very unfair thing since this is a jacked up price and forced bundle.
All of these things have proven that retailers and Nintendo need to really work on better serving their customers. Nintendo could have been more specific about pre-orders. There could have been dates listed and warnings offered. Retailers could have put up listings at more convenient and natural times. They could have put out alerts on social media letting people know when things would be online. They could have sent out notifications to people who asked for them. Instead, we're left with messes like the one the Super NES Classic Edition has caused. It is a terrible and disheartening thing.