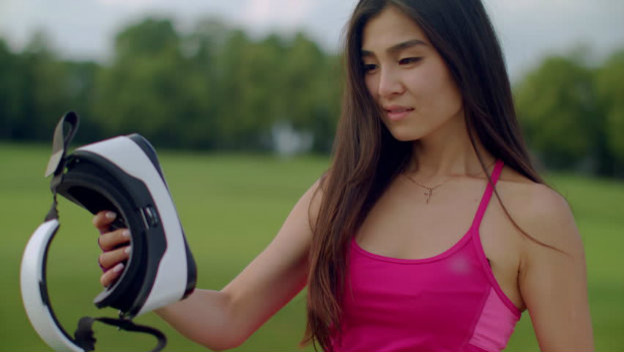 There's been some rather big news this week in the world of virtual reality. One of the best headsets on the market has received a big discount. You can now get the HTC Vive for $599. That's $200 less than its price a month ago. It's a rather big deal, as you can imagine. But then again, it could also be a sign of something else. It could be a hint that VR isn't be as quickly and widely accepted as companies want it to be.
See, this isn't the only price cut. Do you know what happened back in March 2017? The Oculus Rift price dropped. It used to be $699, $100 less than the HTC Vive. Except then, it went down to $499. That seems a little suspicious, right? Something so major, cutting edge, and exciting dropping so fast? Especially when you factor in the current summer sale, which has brought the price down $100 more to $399 for the headset and two controllers. Doesn't that seem a bit suspicious in a world where it takes years for PlayStation 4s and Xbox Ones to drop even $50?
Speaking of Sony, it's experienced quite a massive VR price drop too. You know the PlayStation VR headset, right? The one that works quite comfortably with your PlayStation 4? Well, its bundle with the headset and camera has been showing up for $299 on the regular. That usually includes some games too. As for those games, anyone who has wandered around a Target clearance endcap or passed through a Goodwill, you have undoubtedly seen games like VR Worlds, RIGS, Batman: Arkham VR, and Werewolves Within for under $10.
All of these things are not a good sign. While companies can go ahead and claim the price drops are to encourage growth and get more people to dive into this new technology, there's something scary about things dropping in price so quickly. Especially when they are a premium and niche product like a VR headset. When you see a lower price, a knee jerk reaction is to buy. But then you have to think of why it is cheaper. Why are the PlayStation VR games also getting massive price reductions? Recently, Oculus has dropped restrictions that would make it more difficult to play games from other marketplaces or impose exclusivity? Doesn't that scare you?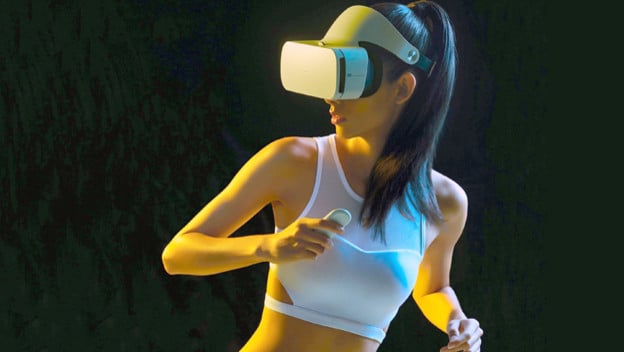 It also suggests that the guinea pig phase of this new peripheral isn't going so well. With every kind of new technology, there are always early adopters that drive initial success and help it get over that hump that brings it to the masses. One of the reasons given by multiple companies for these drops is to get the technology in more hands. This means that even initially, it isn't doing as well as expected. People aren't getting as excited about these. And now, those who did purchase at the $600 or $700 level are being very swiftly burned. If that could happen to them, could it happen to us in six to twelve months too?
Basically, price drops in the tech world are something to be suspicious of. If it isn't happening around an expected time, say Black Friday, you should really wonder what a sharp and sudden discount means. Especially if $100 to $200 is being taken off of a price tag and suddenly additional accessories and games are being packed in. That this is happening with the HTC Vive, PSVR, and Oculus Rift all at once is a sure sign of desperation. This doesn't mean the headsets themselves are bad, but that things may not be as successful or secure as we'd expect. Before buying, it may be wise to wait a few months or year. Don't get burned.