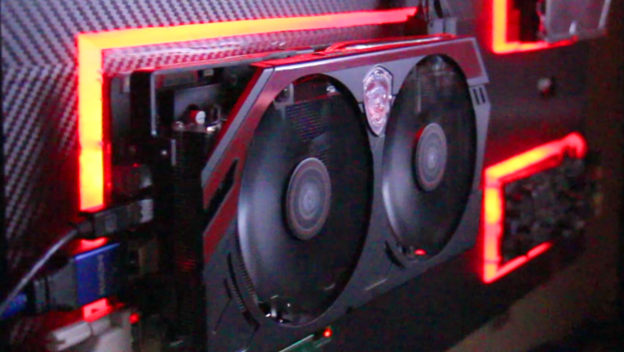 Rare has recently gotten quite a bit of attention for something it's doing with Sea of Thieves, its latest affair. Instead of only trying to offer all sorts of optimizations, it is also going the other way. The game can support 4k resolutions and 60fps, for people who want that kind of thing and have a system or computer that can handle it. But, for those who can't, Rare is reaching out. It will also have an optional 540p and locked 15fps mode.
In a world where "bigger is better" and people are always looking to hit the greatest heights, Rare is giving us a chance to step back. It's looking at Sea of Thieves and thinking, let's be a little more inclusive. While the minimum specs haven't been revealed for the game yet, Joe Neat, Sea of Thieves' Executive Producer, says people beneath Rare's expectations for minimum specs are even being invited to the technical alpha. Perhaps this is a sign that even more companies should be consider when planning their games. Instead of always shooting for 4k and 60fps, maybe others should be considered too!
Think about how much a top of the line gaming computer costs. You could easily be paying $1000 to $2000 for a system that can run any game at its best. But who has that amount of money to invest? Especially in this day and age. Unless you have disposable income to spare, that money could go toward rent for one or two months. It could even buy someone a used car to get around. And, given how often these systems need upgrades, you could find yourself still needing to pay for $50-300 parts to improve your rig. It's a constant struggle to stay on top.
There is also a market for games that are compatible with a wide array of systems. Would a distributor like GOG exist if there weren't? That site does well because of its work to make sure the games it sells work on multiple specifications. If you can't get a GOG game to run, the company will even be there to try and figure out what's going on, how they can make a title compatible, or offer a refund if it can't happen. People clearly have different sorts of rigs around for various reasons.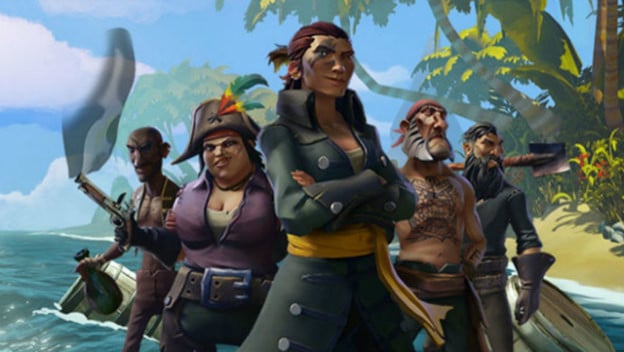 Then, there are the people who are fine with their games all decked out. Not all of us can immediately tell the difference between 30fps and 60fps at a glance. We may want to save space and not download the high resolution assets that make 4k possible. Maybe we know our computers might not be the best, but aren't quite ready to make that upgrade plunge, and want to go with lower options to ensure things run better. Doesn't it make sense to try and accommodate those people to? Especially if it widens a possible audience?
We all dream of having the very best. If it were up to those of us who play games and love our hobby, we would have the $2000 top of the line PCs, Xbox One X and PlayStation 4 Pro, HTC Vive, and every other accessory and peripheral we could ever want. But most of us have to make do with what we have. More companies should be like Rare and consider that, making games more accessible for anyone. Our setups should never have to hold us back, and it is good to know that at least Sea of Thieves could be a new game everyone can enjoy.