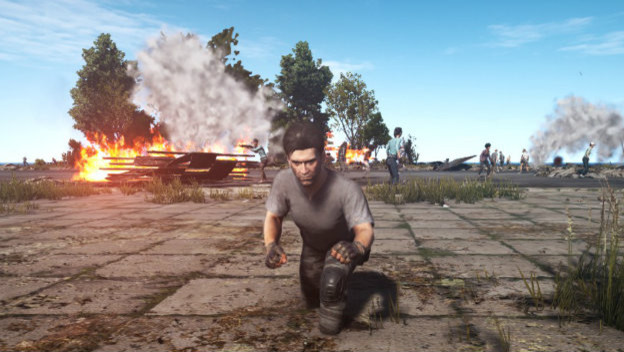 Something really important has happened in the world of PC games. Something that could hold great implications for console games. It all has to do with a little game called PlayerUnknown's Battlegrounds. Last month, it reached a concurrent player milestone, hitting 691,000 players online at once. That helped it beat Dota 2, which had 660,000 at the time. It held that position. Now, it reached another pinnacle. Over 10 million copies of PlayerUnknown's Battlegrounds have been sold.
There are plenty of reasons why this is such a big deal. PlayerUnknown's Battlegrounds is an indie game. It's an unfinished one that has yet to leave early access. This has happened with little to no promotion on the part of the developer, as word of mouth and viral videos are making it a sensation. It's also only limited to one platform at the moment, with a second to follow. Most importantly, it's setting up the game to perhaps be a system seller.
Right now, only one console has a PlayerUnknown's Battlegrounds release scheduled. That is the Xbox One. It is such a big deal, Microsoft made sure to hype it up during its E3 2017 press conference. While its exclusivity arrangement could eventually change, at the moment it is one of the few exclusives that this particular system has coming out in 2017. Though, that is the Xbox Game Preview version and not the final version, which launches in 2018. But what matters is that it will be one of the few games only Xbox One players will be able to play later this year. That's huge, considering it is now a 10 million seller as a PC early access title.
Another important point has to be made. PlayerUnknown's Battlegrounds is going to be an Xbox One X-compatible game. With titles like Crackdown 3 being bumped, this makes it one of the few Xbox One X-exclusives this year. Again, it is being setup as a focal point. This is a showcase piece, with its HDR and 4K Ultra HD.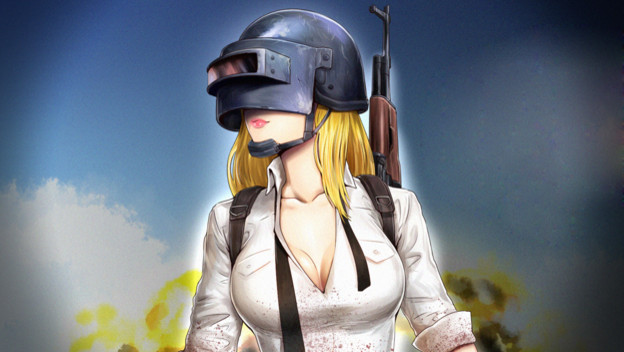 Do you remember the last game to generate this sort of hype and success? It was Minecraft. When it came to the Xbox 360, it was a huge deal. And for every other platform it dominated, people rejoiced. It even became a literal system seller for Microsoft, as there were Minecraft Xbox 360 and Xbox One bundles. Now, we're on the verge of something similar. Perhaps we could end up seeing PlayerUnknown's Battlegrounds bundles!
Perhaps PlayerUnknown's Battlegrounds is showing the continuation of a trend. With games like it and Minecraft, we are seeing people becoming more enthusiastic about smaller titles where the gameplay is what matters most. The core experience with friends becomes the focus, propelling them to success. Perhaps it will even prove to be one of the Xbox One's saving graces.
Image Credit: jazzjack-KHT