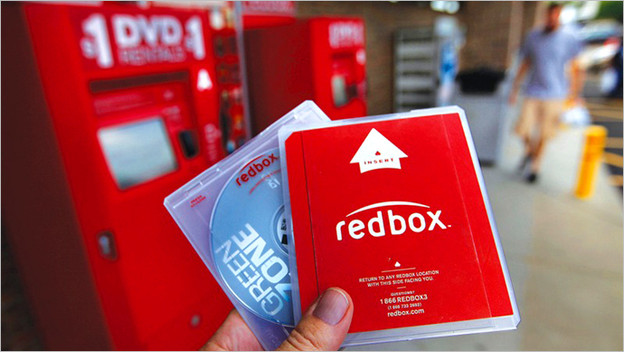 While we don't have the luxury of rolling up to a Blockbuster to rent games anymore, that doesn't mean we're totally out of options. It is still possible to borrow a game quickly and easily and play it that evening. Redbox has people covered with a few of the most recent releases. To find out a bit more about how Redbox picks games and handles that kind of media, CheatCC caught up with Daisy Yuhas, Redbox's Senior Marketing Manager – Video Games to talk about the company and how it decides which titles are popped into your local Redbox.
CheatCC: How does Redbox decide which games to offer its customers?
Daisy Yuhas: Redbox has more than 40,000 locations across the nation, with 1,500 more being added this year and even more in 2018, so we're using data from number of places to select the best games for all Redbox customers.
We look at monthly games panels, customer preferences, and publisher data to find the biggest and best titles. Redbox game panels tell us what they want to consume on a monthly basis and give us insight as to how they use Redbox compared to purchasing. When we talk to publishers, we want to see what they're selling, what's going to be popular and even which smaller games will work the best for our customers.
For example, we know AAA titles like Madden NFL 18 will be in demand, and at the same time we're also stocking for families that want titles like LEGO Worlds. So, we're picking the biggest and most AAA product that we know everyone will consume, while also filling the rest of the year with catalog product that may be seasonal.
CheatCC: Which game rentals tend to be most popular?
Yuhas: For 2017, the top two titles are Horizon Zero Dawn and Tom Clancy's Ghost Recon Wildlands. If you are looking at all time rentals, the top game is Call of Duty: Black Ops II.
CheatCC: Right now, Redbox doesn't offer any Nintendo system rentals. Will the Switch be supported?
Yuhas: We're watching the sales of the Nintendo Switch in the US before we decide to roll anything out nationwide. We may have a better idea later this year or early next year, but we're always looking at what's working in the industry and what our consumers want. Plus, we're always testing products. We have a Switch in the office and it's a lot of fun.
CheatCC: Do Redbox customers tend to favor one system, say the PS4 versus the Xbox One, over the other? Which one seems to be most popular?
Yuhas: PS4 is leading the charge right now. Let's see what waves the Xbox One X makes when it launches around the holidays.
CheatCC: Redbox still supports legacy systems like the Xbox 360. How long does rental support last for a system and do you know when Xbox 360 support will end?
Yuhas: Being in the 3rd year of the newest generation of console, we are seeing publishers are beginning to slow down on publishing games on that platform.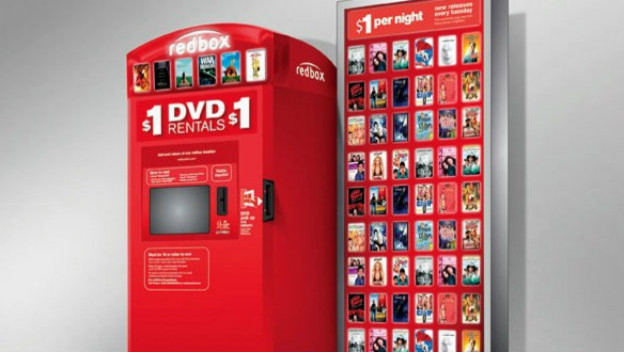 CheatCC: Redbox often offers promotions to people, such as rental codes and its Play Pass program. Are any special events been planned for the game division soon?
Yuhas: At the end of September, we will be offering a free Game rental when you reserve online. (It will run between September 25, 2017 to October 2, 2017.) We will also have some really great offers around the holidays on our games for sale. Watch for more details around that in November.
CheatCC: Will Redbox Play Pass ever be expanded to include game sales as well as rentals?
Yuhas: We are always continuing to improve our loyalty program and there will be more enhancements coming that will include rental and sell through perks for loyalty members.