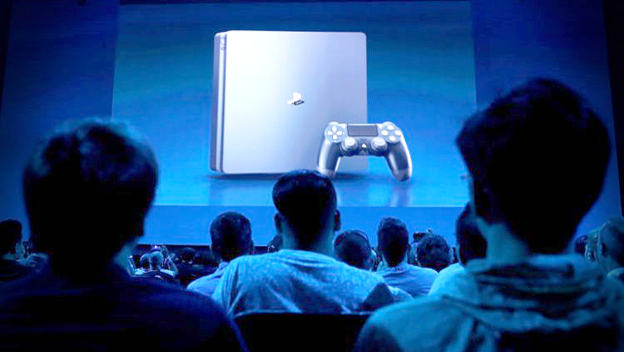 Sony is a great company. It is absolutely killing it with the PlayStation 4. It certainly seems to be trying hard with the PlayStation VR. And naturally, the PlayStation 4 Pro is doing a good job showing off what its got. There's just one area in which it is floundering, and that is a big one. The company tends to suck when it comes to presentations at major events. Both its 2017 E3 and Tokyo Game Show segments were absolutely abysmal, compared to the shows Microsoft and Nintendo put on, and it is an absolute shame.
Both the E3 and TGS 2017 pressers weren't exactly bastions of information. Instead of showing us games, pausing to let us digest and acquire new details from reputable members of the development team, they tended to go from one teaser trailer to the next. Most often, these were just in-game footage or cinematics, not providing any solid news about what we were seeing. Many of the announcements were for games we already knew were coming, rather than something groundbreaking. But most egregious was the TGS 2017 presentation showing us all the same exact Red Dead Redemption 2 trailer we had already seen, rather than give us new footage. I mean, the only game that received real details during the TGS 2017 event was Monster Hunter: World!
In comparison, Microsoft and Nintendo have been really helpful with their presentations in 2017. Each one offered entirely new gameplay footage, often from games we either did not know much about or know about at all. There would be brief breaks after each video, giving us details on when we could play things, what might be exclusive to that system, and even how they may function. With Sony's E3 and TGS 2017 pressers, we saw one trailer after another, sometime without pause and often without narration. We were expected to get hyped up after only seeing a glimpse, rather than receiving actual facts.
Now, while it is disappointing that two Sony pressers weren't at their best in a row, this is something that can be easily fixed. One surefire way to improve its presentations is to do more than show brief trailers one after another. Instead, it could take some time to set the stage. Sure, this will mean fewer games are highlighted during an event. But quality always trumps quantity. Sony could go ahead and dump 20 or so trailers on its YouTube channel once the live stream is over. It should pick 10 of the most important game announcements it has, give each one 10 minutes, then have a one hour presser. That way, everything gets the proper time and space to breath and be appreciated for what it is.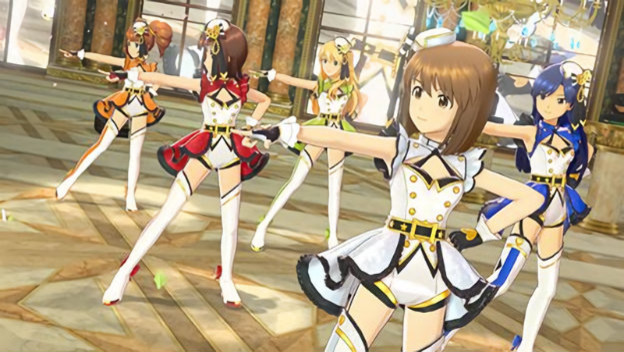 Sony needs to also focus on originality. Here's an example. I am rather salty about the Red Dead Redemption 2 trailer that was repeated during the 2017 TGS presser. There is no excuse for repeating familiar footage at a major event. How could the company fix that, especially if Rockstar isn't providing anything new? Well, not feature it. The main takeaway there was the reaffirmed confirmation that the game would be out in 2018. Okay, so just say that, and use the time from that segment to give another title some attention. The Idolmaster: Stella Stage teaser basically confirmed the game exists and would be out in December 2017 in Japan. Instead, show the longer trailer Bandai Namco released after the event that actually showed gameplay. When it came to games like Ni no Kuni 2 and Shadow of the Colossus, give us meatier segments that aren't cinematics and offer more gameplay. We want to see things we haven't seen before!
We know Sony is capable of great presser. I remember being wowed by its E3 2015 presentation. The company is good at conveying information and hyping up crowds when it wants to. But in 2017, it has had two flops. The E3 2017 and TGS 2017 events both offered too many trailers without enough information to make them actually exciting. Things went by too quickly, with no time to appreciate what we were seeing. And, worst of all, one conference even went and repeated some footage for Red Dead Redemption 2, a major game. It can absolutely turn things around if it focuses on quality streams that really take the time to make us care about games, and one can only hope the PlayStation Experience event gives us something to watch that is balanced, educational, and entertaining.