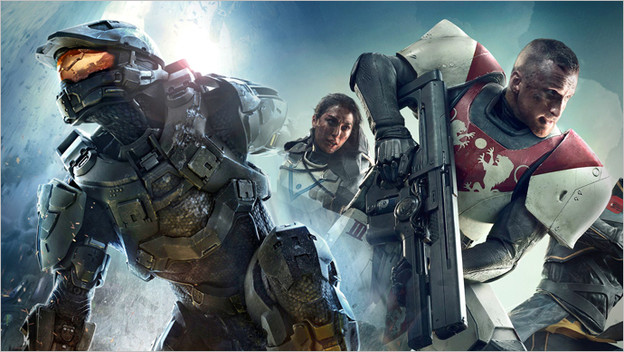 Now that Bungie's moved on and is well established with Destiny, it may get people thinking. Could its recent work outdo its classic series? After all, Halo exists because of Bungie. There are many elements from the game pulled from it and used in the Destiny series. It isn't completely out there to say we may reach a point where one outdoes the other. Could we reach a moment where Halo could be topped? Could Destiny 2 be what does it in? It is quite possible and likely.
It used to be that Halo's story was its edge over Bungie's more recent work. Master Chief's saga was gripping. And Halo: Reach was a rather inspired tale, even though we all knew what was going to happen there, what with the lore. The original Destiny didn't even come close to competing. But now, Destiny 2 is here with a full and rich story. It may not be surprising or unconventional, but it is a solid base that Bungie can build upon. It has absolutely improved the overall game. And really, even though Master Chief's story is good, it relied rather heavily upon tropes too. It feels like Destiny 2 has more room for growth and expansion, which could help it come out on top.
There is also a sense of diversity in Destiny 2 that wasn't present in Halo. In Halo campaigns, we always tended to follow Master Chief. And in Halo multiplayer, we were various soldiers. Sure, there were different kinds of guns and occasionally we could get creative with meeting our objectives. But with Destiny, we have more of a choice. By giving us the Hunter, Titan, and Warlock classes, it feels like the game is being opened up to more people and allowing for more tactics to be employed. That ability to choose and specialize is much appreciated. I mean, people could use Halo loadouts to create their own "classes," but there is something special about how Destiny 2 handles things.
Probably the one way Halo is ahead is in multiplayer. Being an online-only game limits Destiny. You have to play under certain conditions when you go into cooperative or competitive experiences. Halo always offered more diversity, with both offline and online multiplayer over the years. It never failed to deliver an array of different match types. The scope of Halo has been more comprehensive.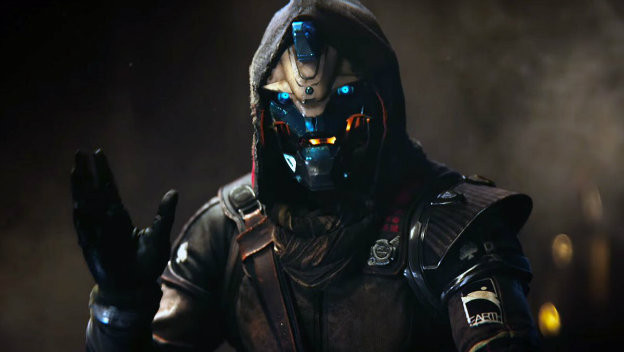 Then, there is Halo Wars 2. The first Halo Wars was a fantastic game. It acted as a lovely complement to the main series. It was the sort of thing that was brilliantly novel. But the sequel couldn't compare. Despite being one of the Xbox One's few exclusives in 2017, it has been largely forgotten. It was restrictive when it came to building bases, had AI that wasn't great, a campaign that seemed to cut itself short, and lots of bugs. While it didn't have to garner the same level of attention as a normal Halo game, the fact that it performed so poorly and faded so swiftly is quite a mark against both it and the Halo name.
Clearly, Halo doesn't have the same power it once did. The main games are still an iconic part of gaming history. We can't pretend they don't matter and haven't been influential figures. But it also feels like gaming has evolved in the years since Halo 5's release. Even if a Halo 6 was announced tomorrow and released in 2018 or 2019, one has to wonder if it could keep up with Destiny 2. Given the strong start and response, Halo might end up succumbing to its successor.