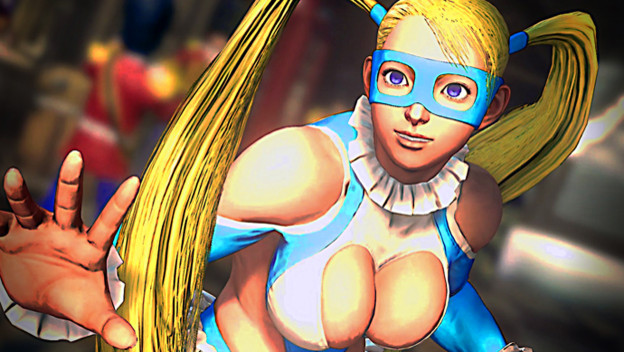 Marvel vs. Capcom: Infinite is not having a good time in Japan or Europe. The sales figures have come in for the region, and they are not what anyone would expect. We don't have any US sales figures yet, but only just over 8,273 PlayStation 4 copies were sold in Japan and took twelfth place on the all formats on the UK charts immediately after launch. To compare, Pokken Tournament DX, an updated version of a Wii U game, sold 53,395 copies in Japan and was fifth on the UK charts. That's not a good thing. Especially since it follows quite a bit of criticism regarding Marvel vs. Capcom: Infinite's character designs and smaller character roster filled with people we've seen before.
It begs the question, does Capcom need a break? Could now be a good time for the company to pause, rethink how it wants to approach its fighters, and go from there? After all, Marvel vs. Capcom: Infinite does have some pretty big issues. While the gameplay is mostly solid and the new features appreciated, does that matter much when we're practically using the same cast members as in Marvel vs. Capcom 3? Or when the game just looks cheap and thrown together like some sort of mobile game? Taking a time out from fighters to regroup could help with those problems.
Street Fighter V is another example of things going wrong and an area where a break would be appreciated. It seemed like Capcom just wasn't prepared when the game launched. The game was missing so many modes and features when it launched in February 2016. Worse, it did not even get a cinematic story mode until July 1, 2016, about five months after its debut. Capcom didn't start getting serious about punishing rage quitters until more measures were added in August and September 2016, a half a year after launch. It was essentially designed as a multiplayer experience for people who knew what they were doing. I mean, there were only 16 playable characters at launch, and it has only gotten up to 27 as of late.
And now, Street Fighter V is in what might feel like a nickel and dime spiral. Do you know what the most common add-ons and updates are now? Premium costumes and music packs. $3.99 an outfit, though they can very handily be purchased in $9.99-$29.99 costume packs. Want the six new characters each year? That's a $19.99-29.99 Character Pass. Do you know how much all the add-ons available on Steam for the PC version cost as of September 2017? It was $139.93. Ouch.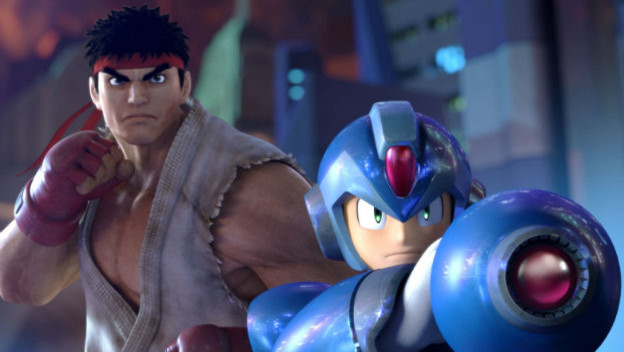 That isn't even taking into account the series that Capcom is squandering. This is a company that was one of the go-tos for great fighters. Yet many of these have fallen by the wayside. Darkstalkers? The last "new" entry, Darkstalkers 3, was released in 1997. Everything since have been compilations or HD remakes. Power Stone? Well, the last new and original Power Stone game was Power Stone 2 in 2000. Rival Schools? We haven't seen one of those since Project Justice in 2001. It is letting these great games fall by the wayside.
Maybe it's time for Capcom to take a pause for the cause. Go back to the drawing table. Maybe spend a year or two focused on Darkstalkers, Power Stone, or Rival Schools. Keep churning out Street Fighter V content to bide the time, since its already on that bandwagon. Then, in 2020, surprise us all with the best fighter revival ever. It would be fantastic for everyone.