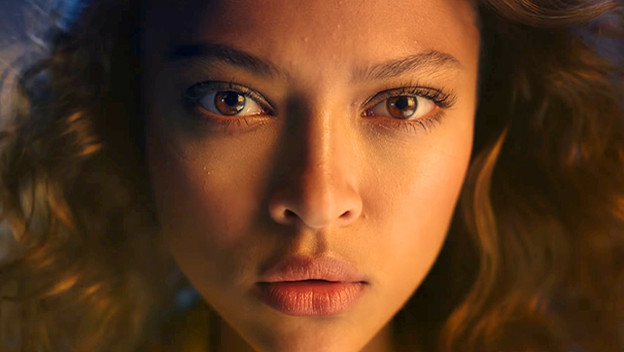 Sometimes, you hear about a promotion that is so amazing and over the top, you have got to talk about it. It completely justifies your faith in a company and product and need to salute the effort that went into such a thing. Sometimes, a console company goes ahead and makes a whole, temporarily hotel to hype up a new system. Yes, you read that right. Microsoft decided to make a little hotel dedicated entirely to the Xbox One X: Xbox Stay 'n Play.
So here was the deal. To celebrate the Xbox One X, Microsoft went all out. It decided to open the Xbox Stay 'n Play in Sydney, Australia. This is a four suite hotel that would only be available November 3-5, 2017. Naturally, its private suites booked up completely. I mean, the four rooms were based on Assassin's Creed: Origins, Call of Duty, Forza Motorsport 7, and Minecraft and each included 4K HDR TVs, Dolby Atmos headsets, Xbox One X enhanced games, and room service! If people came by during the day, they could have a two hour block, and those staying overnight got to stay from 8pm to 8am and received Xbox Onesies! And people who were curious, but couldn't get a reservation, could go ahead and visit the lobby to try games. Basically, this sort of thing is a fan's dream come true.
There are so many reasons why this Xbox Stay 'n Play promotion is probably one of the best things ever, but let's go ahead and go over all the reasons why this was such a good idea. First of all, this is a great way to get attention. A whole hotel dedicated to a new console? With rooms designed around its hottest games? That is a big undertaking. Having daytime and overnight rooms, as well as an option to just pop in and visit is a big deal. I mean, this is an Australia-only event, but we're talking about it right now! You don't ignore a company opening a whole hotel for a system launch, and you don't forget it either. This is a legendary undertaking.
It also is fantastic from a marketing standpoint. Let's say someone actually is fortunate enough to be able to attend an event like the Xbox Stay 'n Play. It is, at the very least, a two hour block of Microsoft putting its best foot forward. You know each of these suites and lobby will be showing the Xbox One X under the best possible conditions. Amazing TVs, good game selections, and incredible headsets are all there. A controlled environment is the best way to ensure the results you want. Anyone who attends an event like the Xbox Stay 'n Play is going to be a marketing mouthpiece and fan after that sort of experience.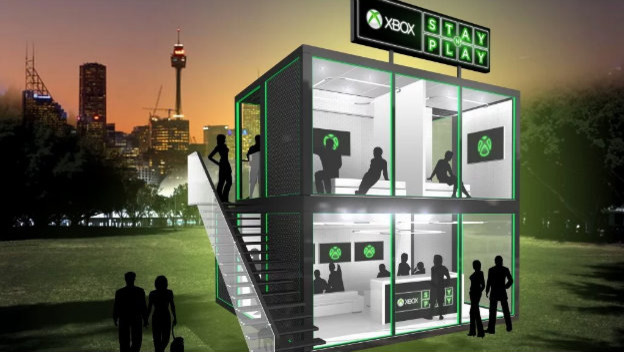 This is also a good example of how Microsoft is catering to its fans. It may not be delivering on a steady stream of exclusives, but it is doing things people really want. There's the backwards compatibility that people have been asking for, covering the Xbox and Xbox 360 eras. There is the Xbox Games Pass, which gives people access to a library of games they can play online or offline. Xbox Live Gold's Games with Gold plan has been consistently delivering better games than PlayStation Plus for a while. Opening a temporary hotel with access to all these games and the Xbox One X is icing on the cake!
The Xbox Stay 'n Play is not only an incredible promotion, it is an important one. Microsoft has done something to really cater to its fans here. It has created an Xbox One X event that people will not easily forget. This marketing means people see the new console under the best possible conditions. It stands out and above any other events other companies have done for their systems. Plus, it is doing something fans want more than anything, which is provide intimate and extended access to the most powerful console in the world, the Xbox One X.
Image Credit: Lex-S