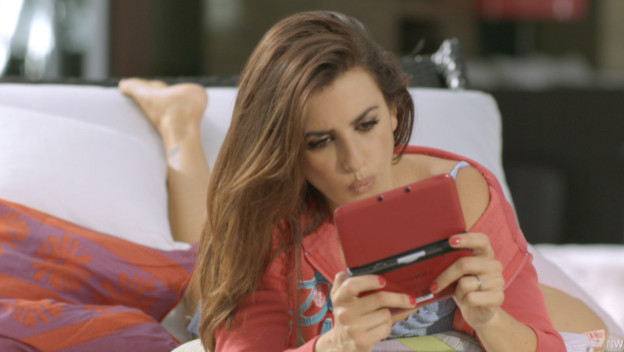 Nintendo has done some great things lately. They brought joyful Switch into the world. On top of that, they're giving us some stellar games. Super Mario Odyssey looks wonderful. Nintendo has also brought back some much beloved classics so that generations young and old can enjoy them anew. The Super Nintendo Entertainment System: Classic Edition has been impossible to keep in stock, which includes the previously unreleased Star Fox 2 game. The company even has plans to bring back further retro consoles like the NES.

Seems like everything is going great for Nintendo, but there's one concerning trend: the focus on the past. A catalyst for this manner of thinking is the announcement of the New 3DS XL SNES Edition. It's a fantastically retro-themed version of the new handheld, but it shows a trend of focusing on Nintendo's history. Retro everything is awesome, but only to a point. If we focus too much on the past, then where's the room for the future?
If Nintendo spends all of their time developing, creating, and releasing things based on their past, it's hard to say what the future will look like. There's a wonderful new console out from the company and plenty of opportunities for new games on it. While Nintendo has made some steps in the right direction with things like cross-play approval for Rocket League and Minecraft and third-party game inclusion, their retro focus is still too high. There are plenty of opportunities for growth within the company's present, like fixing the broken social aspects of the Switch.

We live in 2017, where adding your friends on your Xbox and PlayStation consoles has been as easy as searching for their names and hitting one button, for years. Nintendo is still far beyond the times here with Friend Codes and (possibly) connecting your Nintendo Account to devices. There's also the Nintendo Switch Online system relying on an app. To connect with friends on your Switch, you have to download the program to your phone. You can't just access social features on your console like every other one on the market. It's silly things like this that keep Nintendo from living up to their full potential.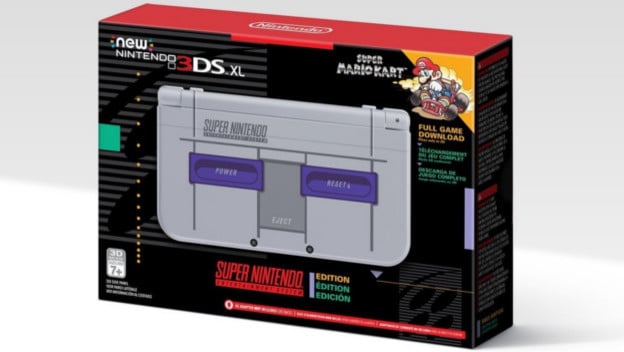 There are also issues with things like poor production rates. Fans in Japan have been struggling since launch to get their hands on a Nintendo Switch. Lotteries are held seemingly every time a new shipment hits stores. There were also all kinds of pre-order delivery issues when it came to the Super NES Classic Edition. Walmart cancelled orders due to early listings, and Amazon didn't deliver within the windows they advertised they would. All of these issues seem to be related to low product counts from Nintendo. Issues like this are far more important than anything else Nintendo could busy themselves with.

If the company spent less time focusing on releasing retro and retro themed consoles and handhelds, maybe they would be able to better improve the systems they already have. Not being able to connect to your friends and family members easily is a big deal in the modern era of gaming. It should be user-friendly. That's generally what Nintendo is all about to begin with. But additional apps on outside platforms and complicated systems are a huge downfall. As much as we love the SNES-themed New 3DS XL and the Super NES Classic Edition, we also want the new Nintendo stuff to be great as well. Nintendo can't move into the future until it pulls itself out of the past.