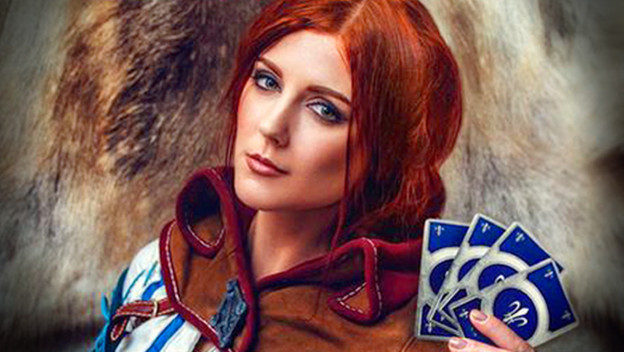 If there is one category of games that has always been something of a scrapegoat, it is free-to-play games. It is no wonder why this happens. After all, such titles are often an excuse to get as much money as developers can with occasionally questionable business practices. People have been skeptical, because we have been given reasonable cause to be. Yet, something is happening to the free-to-play scene. Suddenly, the kinds of games we are getting and their quality are getting exceptionally good.
Over 2017, companies have been stepping up. Quality free-to-play games on major platforms have been released. Older titles are being made free for all to enjoy. Even a major player has come in to make the mobile scene a better place. In each situation, we're getting a chance to enjoy ourselves without spending a dime. And in many cases, we would never feel like we would have to invest to really enjoy ourselves.
Really, companies deciding to revitalize older games by offering them up to the masses is part of what has kicked off a sudden surge of free-to-play games not being such a joke. It all started with the original StarCraft and its Brood War expansion being made 100% free in April 2017. Why? To hype up StarCraft: Remastered and convince people to pay for it. Then, when Gearbox finally realized Battleborn was never going to be the people's champion, it went ahead and made it a free-to-play game in June 2017. One of the most recent and biggest splashes was StarCraft II going free-to-play. And we can't forget the reemergence of Phantom Dust for the Xbox One and PC. Microsoft brought it back, then invited everyone to play this real-time strategy game with all sorts of helpful cards for free. In each instance, we have a AAA game with all the trimmings suddenly being able to have either elements or all of it available to folks to enjoy without any kind of investment.
But it is not just about old games suddenly not costing people anything to play. Companies have really gone all out with making titles explicitly designed to be free-to-play great. One of 2017's success stories has been Fortnite. Its free Battle Royale mode, which allows 100 people to come together, build things up, and battle amongst one another has been a smash with over 10 million players. Gwent, the free-to-play The Witcher 3 card game's stand-alone title, has found a niche for itself. Hearthstone is on the verge of pulling in legions again, with a new Kobolds & Catacombs expansion. Even Gigantic is one of this year's free-to-play strategic shooter stars, despite the closure of its developer, Motiga.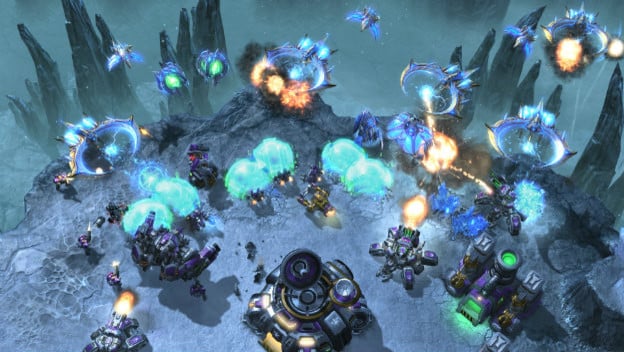 Then, there is Nintendo. Yes, Nintendo is helping to lead this quality, free-to-play charge with its mobile adaptations of iconic series. Fire Emblem Heroes has proven itself to be a robust game players never have to sink a penny into to enjoy. All it requires is at least 15 minutes of your day each day to make progress and become a star. I have been playing since launch, haven't invested a dime, and have tons of great five star units with incredible skills that can take over any map. Animal Crossing: Pocket Camp is looking like a similar experience, even in its infancy, thanks to so many things you can accomplish with in-game resources and without investing actual money.
Free-to-play games are growing and evolving. No matter what kind of game people are looking for, they will be rewarded. Folks in search of all new experiences can turn to Fortnite, Gwent, Gigantic, or Hearthstone. Those who want a variation of a favorite game to play on the go have Fire Emblem Heroes and Animal Crossing: Pocket Camp. And, to the patient, we have free versions of Battleborn, StarCraft, StarCraft II, and Phantom Dust. One can only wonder what the future holds, when what we have right now is so plentiful and robust.
Image Credit: Lyumos