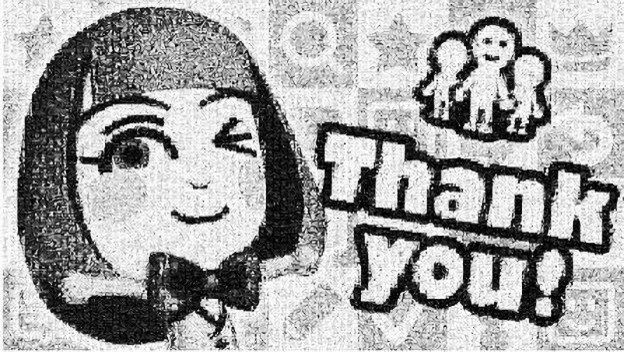 It is the end of an era for Nintendo fans. Something that we have loved has left us. The Miiverse service has been shut down. It was closed on November 7, 2017. Why? Because it was a service launched alongside the Wii U and… well… the Wii U is dead too! But the thing is, it was more than that. Miiverse was an amazing resource for folks. It is something many people enjoyed, it is a shame it is gone, and it will be missed. Especially since its departure is a sign the 3DS' star is waning too.
From the outside, Miiverse seemed like a rather odd duck. Which, honestly, fits Nintendo's philosophy perfectly! The company has always been outside the box with ideas. Once you logged in on your 3DS or Wii U, you could visit communities for almost every games. It was possible to draw art inspired by the things you were playing, share tips, upload screenshots, and even journal about your game progress. Granted, not every game had its own Miiverse community, but most of them represented! It was a wonderful thing.
The funny thing is, it took off. It worked! Miiverse became a place where you could share an opinion on a moment and get immediate feedback from the target audience. People did actually connect. Some of the best posts were the silliest and goofiest ones, the topics where people wanted to fake enthusiasm for a game like Funky Barn. But you could also use it for bragging rights! Beat a game? Share a picture of the moment and a comment. (Which you could even spoiler tag, to keep from ruining the surprise for someone else.) Get some sort of incredible score in a game like Nintendoland? Show the world!
It got even better when Miiverse's website launched and you could also access these 3DS and Wii U communities on your computer or phone. Suddenly, it was easy to get screenshots from your favorite Nintendo games. You could easily check and get definitive looks at how games looked. You could look up and share iconic posts. It really made Miiverse feel like an active social network.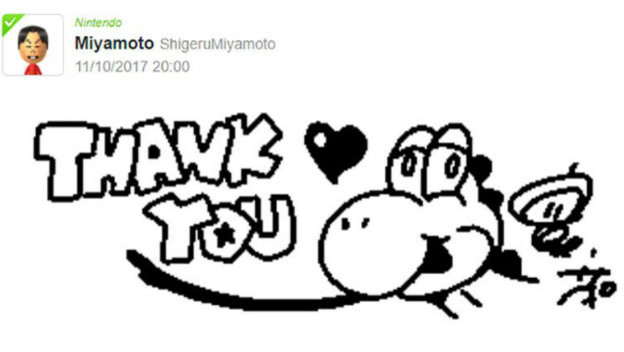 There's one more tragedy that comes from Miiverse being gone for good. More than a few Wii U games offered Miiverse integration. Splatoon's showed up as graffiti in-game. It was a way to see comments on Super Mario Maker levels. The Legend of Zelda: The Wind Waker HD let you use the serve to send Tingle Bottles to get hints from other players. You could share created Mario vs. Donkey Kong: Tipping Stars levels with others via Miiverse posts. That was also how you shared your Mario Kart 8 and Super Smash Bros. gameplay videos on YouTube. So much in-game connectivity is now gone.
Miiverse was Nintendo's way of going above and beyond to give people a way to connect with one another and experience games in new ways. Was it sometimes goofy? Absolutely. Did some people not use it properly? Sure, but that happens everywhere. Could it sometimes actually make our favorite games even better? Absolutely. Miiverse gave us so much fun, and it is a social network that will definitely be missed.