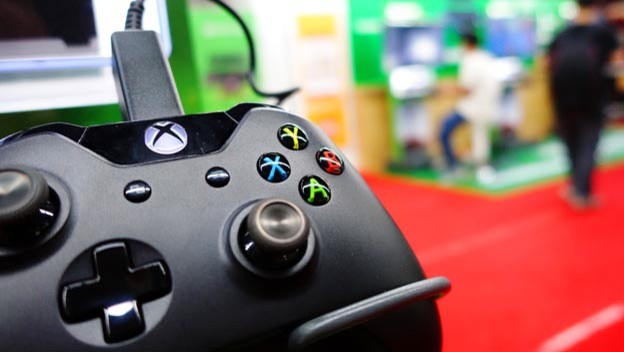 Things have been a little rough in the video game industry lately; I think we can all agree to that. There have been some tense moments between gamers and the companies that serve them. Some highly anticipated titles have turned out to be something fans were desperately hoping they wouldn't be. Loot boxes and microtransactions have become a major talking point within the industry on both sides of the line. A great many number of games have been delayed, and the mood could be considered generally low at the moment.

Despite all this, we have to remember that there are positive things still within the gaming industry. Twitch just made it possible for friends and complete strangers to gift each other subscriptions to whatever channel they'd like. The holidays are coming up, so great sales and bundles are appearing seemingly every day. It's the end of the year, but we still have some more game releases to look forward to before it ends and as the next year starts. The Xbox One X just released, and the PlayStation 4 is still going strong. Nintendo Switch is holding its own with first party and (yes!) third party games to enjoy. These are just a few of the great things happening in gaming right now.
If you can believe it, the good news just keeps on coming. The economy is clearly doing well enough at least that gamers can spend money on their favorite hobby. Many are no longer ferreting away change to bring to the Coinstar down the road. Instead, they're buying Star Wars: Battlefront II or Call of Duty: WWII. Video games and software sales are up 49% from previous years, which seems like an astronomical increase to me. The amount that people are spending on games has also gone up by 7% this year. That might not seem like much, but it means the total spending on video games for the country in 2017 (thus far) is $3.7 billion. That is some serious cash.

Fall alone was a massive one for the industry this year. A great example of this is the fact that the top selling game in fall is actually already the top third best-selling game for the whole year. It's no surprise that Destiny 2 is the title that holds that honor. For those more interested in sports, you'll be interested to know that NBA 2K18 was the best-selling sports game for fall, and in fact for the entire year of 2017. It's crazy to imagine that one month can have such a massive impact on an entire year of gaming. The titles that came out in fall are definitely ones to watch for 2017 awards as the year comes to a close.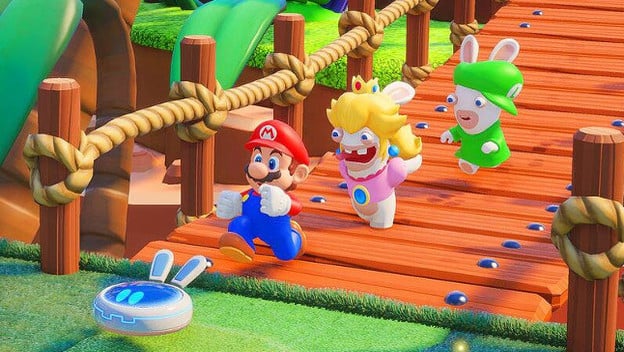 The lucky owners of a Nintendo Switch console most likely saw at least one or two friends playing Mario + Rabbids: Kingdom Battle this fall. It was the number one game on the console, and imaginably is still being played by Switch owners. The quirky mash-up came out of left field but surprised everyone as one that works better than we could have imagined.

The publisher that sold the most stuff in fall was Activision Blizzard. As everyone knows they're the creators of such greats as Overwatch, World of Warcraft, and Hearthstone. Blizzard was not only the biggest seller in fall 2017, but also for the entire year. This is a fact that is not likely to change before 2017 concludes.

It'll be interesting to see how the holiday season in December changes the video game statistics for the year. It's only natural to assume that record-setting sales would happen then, so it's anyone's game right now. But fall 2017 held its own by hitting numbers that off-set everything before it.

Did you buy any games or consoles in fall 2017? Let us know what they were in the comments!