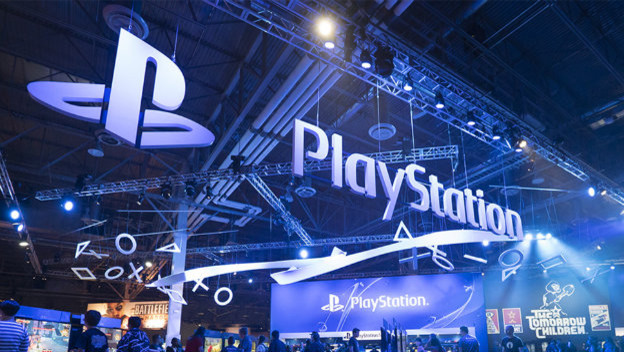 The PlayStation Experience has transformed from an experiment to one of the events people most anticipate each year. Sony has shown this wasn't some test. It invested time and effort into providing a con for any gaming fan to enjoy. Each year, there seem to be little adjustments and investments that make things better. And this year, It seems like things have gone a step further. Why? Because it seems more inclusive than ever.
Anyone who has attended any kind of gaming con knows there are certain fixtures. Some games get a lot more attention than others. The AAA titles. The ones with constant updates to the online features. First party games. All of these tend to get the primary focus. But it feels like each year, PSX is trying to change that. And PSX 2017 seems like it could be one of the best games for including and calling attention to every sort of genre. Especially since this year, over 100 games will be there.
I mean, the AAA titles of course seem like they are taking precedence. Call of Duty: WWII, Destiny 2, Detroid: Become Human, Far Cry 5, Gran Turismo Sport, Street Fighter V, and Uncharted are all among the announced major games that are going to get a lot of attention. Each one is going to be there to play. It's an extraordinary lot. And that isn't even counting the "surprise" games that represent the "+" in the "100+" games Sony says it will have. What if Spider-Man or God of War is there too? Sony shows that it knows how important these big names are.
But then, it also has so many of the more minor and niche games in attendance this year. Take DJMAX Respect. This is a niche music game from Japan, and its North American debut will be at PSX 2017. So will Dragon's Crown Pro, the prettier version of Atlus and Vanillaware's PlayStation 3 and PlayStation Vita beat'em up. Fortnite Battle Royale, one of those smaller projects that came out of nowhere, tasks 100 people with going into a fight with one another to see which one survives, and has acquired a ridiculous number of players in a short time is going to be there too. And don't forget Yakuza 6, the better-than-Shenmue action-adventure game that has a former Yakuza attempting to take care of a baby, find out who hurt his adopted daughter (said baby's mother), and deal with former mob members.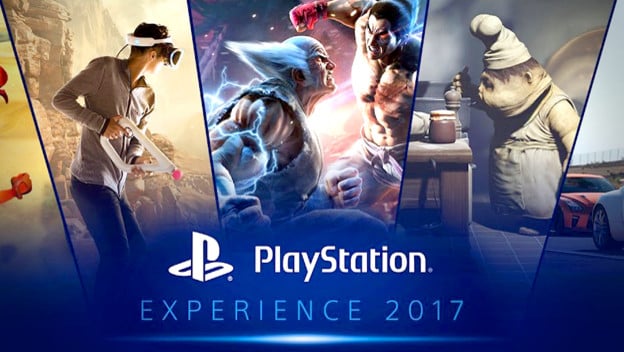 But the real bulk of PSX 2017 is indies. The PlayStation 4 has so many titles from independent developers. Sony has nurtured these relationships. Having so many at this event in what are often prominent spots is an unbelievable step forward for people who may have actually purchased the console in part because of these unconventional experiences. I mean, some of the games there are Chasm, Gang Beasts, Hover, Guacamelee! 2, Kingdom Come: Deliverance, Night in the Woods, Super Meat Boy Forever, and YIIK: A Postmodern RPG. Some of these are games that very rarely get attention or time on the internet from sites devoted to indie games, but on December 9-10, 2017, Sony is making them stars.
And the real winners in all of this is us. Not only people who attend a PlayStation Experience, but gamers in general. By giving so many games space, horizons are being opened. People are getting a greater chance to see and do things. We are becoming more knowledgeable. Which, in turn, could be good for the industry. Extra exposure for everyone could cause certain developers to get more attention, which can lead to more games. Not to mention Sony will grow further, see that this direction is working for them, and keep taking more risks. PSX 2017, and the con in general, has become one of the best events in gaming.