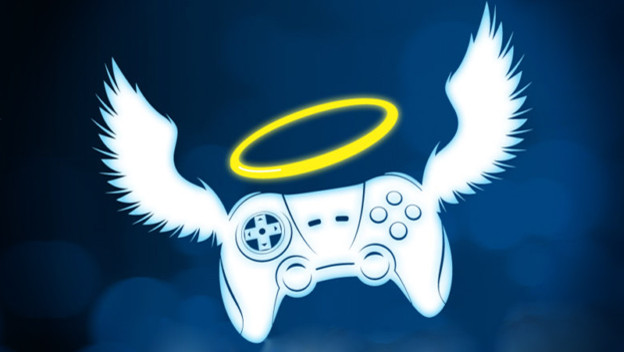 In the world of video games, it can sometimes feel like we are bombarded by bad news. Companies getting greedy. Titles not being made properly. Loot boxes and microtransactions ruining games. There is a lot to make us feel sad. But, we can't let that overwhelm us. The gaming world is also filled with happier things. Positive things happen every day, and we need to take a moment every once in a while to remember how good things can be too. Companies aren't always out to screw us. Sometimes, some of them try to make the world a better place.
Think of Axiom Verge, for a moment. This is an indie Metroidvania that has tons of fans. It is a wonderful game. But, it is also doing a wonderful thing. Tom Happ, its developer, recently revealed that the game's publisher, BadLand Games, did an extraordinary thing. Happ's son, Alastair, suffers from Kernicterus. This condition means he has issues with his hearing and motor control. BadLand Games donated 75% of their share of the profits from Axiom Verge to a fund that will support the little boy's health care costs. That is huge. Anytime someone bought this game, they helped make a child's life a little easier.
Ninja Theory recently did quite a bit of charitable work recently too. Hellblade: Senua's Sacrifice has a heroine suffering from some mental health problems. On World Mental Health Day 2017, Ninja Theory donated all profits made from the game on that day to Rethink Mental Illness. The company ended up raising over $80,000. This act of kindness was awe-inspiring. Especially since this game was already created with input from people suffering from psychosis to make sure it was both accurate and respectful.
Razer is another company that has gone out of its way to help people. Take That Dragon, Cancer. Ouya helped fund it and was acquired by Razer. Razer Cortex then went and said that it would donate all proceeds from the game's sales to Morgan Adams Foundation. That is a charity that benefits cancer research and the Family House San Francisco, a place families getting medical help in San Francisco can stay. It seems only fitting that a game about cancer should help those suffering from it.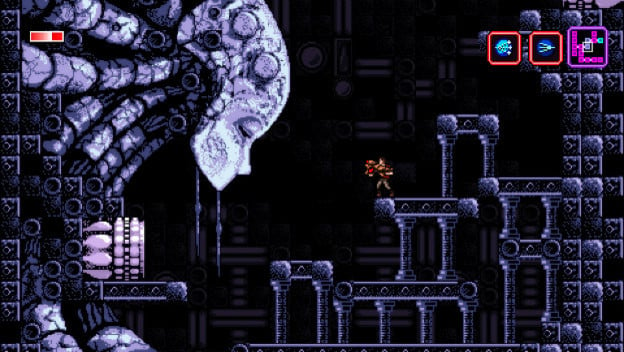 But while I've saluted a few specific examples of companies doing good lately, there are frankly plenty of others who aren't succumbing to distasteful behavior or greed. CD Projekt Red regularly participates in charity auctions with its games. People who participate can get special items, their face on Gwent cards, and know they helped support causes like The Great Orchestra of Christmas Charity. Rockstar Games is a known Movember supporter, as well as a host of various charitable live streams. Capcom and Sega are constantly working with Humble Bundle on charitable bundles to benefit various causes with their games.
It is easy to become overwhelmed and cynical when bombarded with bad news stories. But, we shouldn't let ourselves be tainted by the sad things. There is still good in the gaming world. Plenty of companies are trying to help and make a difference with their products. We should always take a moment, when we can, to remember them and realize that not every developer or publisher is trying to do whatever they can to benefit themselves.