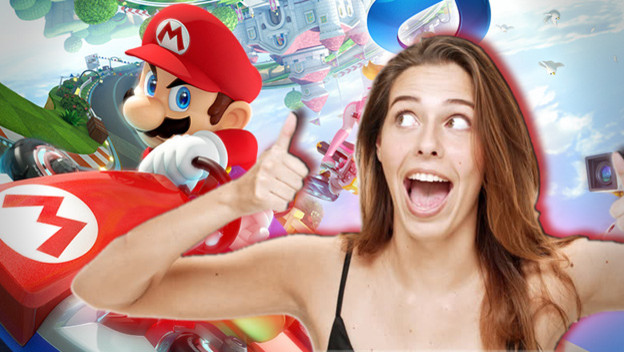 What happens when a game is past its prime? Well, it usually goes on sale. Sometimes, you find ridiculously cheap copies in thrift shops. A few digital-only titles might end up disappearing from storefronts. It becomes impossible to find other people to play with, if there is an online component. Basically, we get to watch as it fades into obscurity. But what happens to DLC when games enter those twilight years? If the company creating it is a courteous one, sometimes something great happens.
There are companies out there that understand that as a game ages, it becomes time to start offering people opportunities to get the add-ons in other ways. After all, it only remains profitable for so long and eventually bigger, better editions that bundle all this extra content in for free are released. These publishers give us other avenues to get add-ons in ways that don't technically cost us any money, and more companies should follow their lead and eventually give fans access to everything in games a year or two, maybe three, after they have had their moment in the sun.
The best example of such a situation is DOOM. One year after its release, id Software and Bethesda made all of its multiplayer DLC free. The 6.66 patch unlocked the previously paid map, gun, demon, armor, and equipment add-ons. It also overhauled the multiplayer progression system, to change how people would earn items. (This meant hitting certain levels and completing challenges gave you bigger and better things.) It was a long enough period of time that people who paid would not feel like they were ripped off, but also injected life back into a game that was now over a year old. Frankly, it was a fantastic move.
Another company that handled this sort of situation well is Ubisoft. It has this winter sports game called Steep, you may have heard of it. (It is pretty huge.) Like DOOM, something important happened when it hit the one year mark. The base game lets you use skis, snowboards, paragliders, and wingsuits. Four extra sports were added along the way as paid DLC. After the December 4, 2017 patch, the Base Jump, Sled, Speed Riding, and Rocket Wingsuit paid sports became free. You need to unlock them with Steep Credits, which can be earned with in-game effort or bought with real money, but still. There is a new option to get these extra activities without actually paying money for them.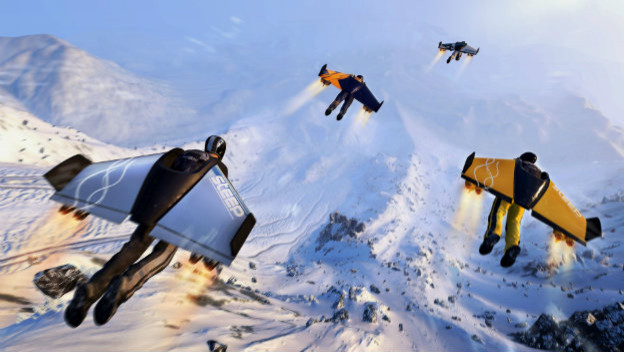 Then, there is Nintendo. It has done a similar thing with Mario Kart 8, a Wii U game that is now obsolete since Mario Kart 8 Deluxe is on the Switch with plenty of new features and all of the DLC. So what happens with the DLC for the older version? It appears on My Nintendo, the loyalty program the company runs. For 60 Gold Coins, which people earn for purchasing Nintendo 3DS or Switch games, people can "buy" these add-ons and use them in their games. Yes, you are technically spending money on other games, so I guess you did buy them. But no real money went toward them.
We all know companies eventually stop making amazing profits off of games. After the one year mark, they are exploring new avenues. Usage goes down. Game of the year editions may even be released that bundle the game and all content together. Doesn't it only make sense for developers and publishers to then start offering different options for acquiring what was once paid DLC? Give us new ways to get them, please?