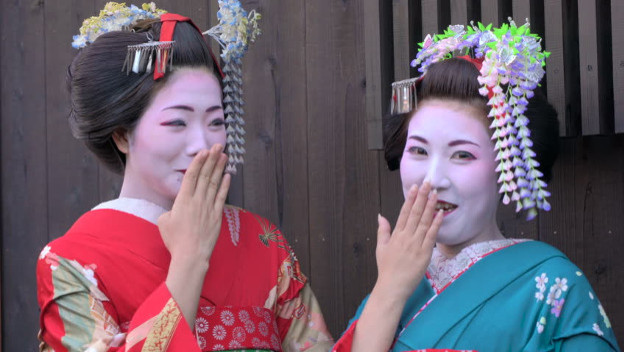 If there's any unifying feeling within the pop culture and video game industries, it has to be the devastation that comes from hearing about the Japanese-exclusive item. Anyone outside of Japan often feels the pangs of knowing something super cool will never be available to us. Think of all the fantastic pop culture related food we'll never be able to try. I'm talking about Fallout 4 ramen, edible Dragon Balls, and all of those delicious looking nerdy bento boxes that we wish someone would make for us. There are also tons of games exclusive to Japan that we'll never get to enjoy in the west. Possibly even more infuriating than that are Japan-only prizes for fans of games.

Within the My Nintendo rewards program are plenty of items that only members in Japan can get. The ones I saw that particularly grinds my gears are some super cute phone cases. There are some Animal Crossing and Splatoon cases available. There's even a Super Mario coin bag. All of these are only available if, you guessed it, you live in Japan. I have some choice words for Nintendo on this one. But realistically, those choice words are really for every Japanese company that refuses to bring products, promotions, and games to the rest of the world.
We live in a internet era where practically everything is at the tip of our fingers. We can see all of this awesome stuff that's available in Japan. Thanks to things like Google translate and bilingual fans, we can even read what the creators and publishers are saying about this stuff. Yet, we're not allowed to get our hands on it. It quite literally slips between our fingers. All of these companies are well aware that everyone can see what they're doing. They can see our envy. And yet, they leave us all in the dust.

I can understand wanting to reward your own countrymen. It is your home. They should be rewarded by you. It's like when a community hosts a bazaar or a cookout of some kind. You have to be there in that community to enjoy whatever they have to offer of course. The same can be said of things like convention exclusives. If you show up to an event early and get in line for the "while supplies last" bags or other baubles, it makes sense that they would not be available elsewhere. These are for people who made an effort to get that special item or live in a region where they are popular and plentiful.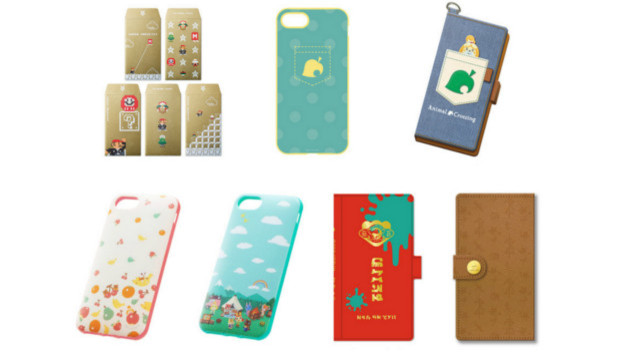 But what about things like the My Nintendo rewards that everyone should have access to? Everyone is going through the same process to earn those rewards, so why should there be some things that are exclusive to certain countries? I completely understand that shipping is generally more expensive, but this cost is usually passed on to the reward receiver anyway. There's also the fact that some country's customs offices are more strict on what can travel into the country. But as the world becomes closer than it has ever been before, these things need to give.

It's not uncommon to say that Japan gets all the cool stuff. I say it often, so do my friends, coworkers, and random acquaintances. The whole of the Internet says it too. Japan's borders may be open, but it feels like they're still keeping way too much to themselves. As one of the world's largest creators of pop culture and video game merchandise, they should really learn to share. Give the rest of the world a chance at some of that stuff, Japan! At the very least, you'll make more money. At best, you'll please a lot of aching hearts who just want something as silly as a phone case.