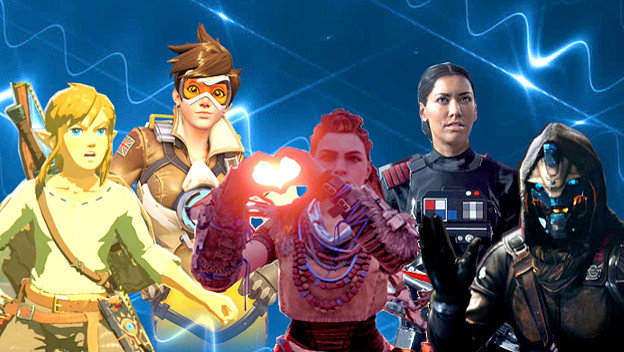 Love it or hate it, I think we can all agree that 2017 was a year to remember. There were all kinds of memorable controversies and scandals, we saw the advent of all kinds of new technologies, and there was the release of many wonderful (and sometimes not so wonderful) games. 2017 even marked the first year for major inclusion of the public at the Electronic Entertainment Expo, which was a big change. All in all, it was a year that reminded us how big the video game industry really is. Not only that, but we learned how the ebb and flow of the industry is always changing. Here are just a few things that were very important for gaming in the year 2017.

Virtual and augmented realities were big leaders in 2017's gaming environment. You almost certainly saw AR cubes pop up at your local Walmart just in time for the holiday season. And if you haven't seen those, then you've probably played Pokemon Go or used Snapchat, both of which utilize AR technology. Within the VR sphere of gaming, it would seem that 2017 was pretty favorable. The sales of PC VR games were still much higher than that of console VR, but the two are bound to even out at some point. Superhot VR was the most popular game for PC VR gamers, while Skyrim VR flew above its competitors as far as console VR is concerned. All said and done, there was over 1.7 billion dollars invested in VR, AR, and mixed reality this year. Its certainly the technology to keep an eye on, if 2017 has been any indicator.
As far as games in particular are concerned, Overwatch was the most talked about game in 2017 with around 56,362 articles written about it. Destiny 2 followed up close behind, with The Legend of Zelda: Breath of the Wild next in line. As you can probably well guess, some of the other most talked about games in 2017 were Mass Effect: Andromeda, Pokemon Go, Star Wars Battlefront II, and Horizon Zero Dawn. Metacritic lists Zelda: Breath of the Wild and Super Mario Odyssey as the highest rated games of 2017 with scores of 97. Bringing up the very bottom of the totem pole was Vroom in the Night Sky with a lowly score of 17. Ouch!

Believe it or not, the mobile games market was actually worth the most in 2017 compared to anything else. The mobile games industry was valued at around $50.4 billion. This is clearly much higher than the next most valued industry, which is console gaming. Though to be fair, it's a very close race between the value of console ($33.3 billion) and PC gaming ($32.3 billion). Within the realm of PC gaming, browser games alone were valued at $5.2 billion. That marks an important note over boxed versus digital purchases. For the PC industry, digital purchases were much more popular. $29.1 billion in digital PC purchases were made in 2017 versus only $3.2 billion in purchases of the physical variety.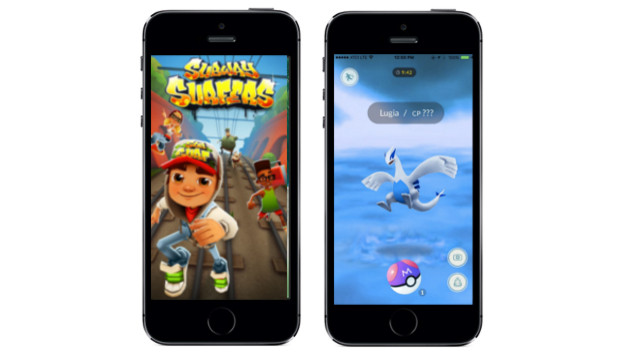 As far as consoles were concerned, Sony topped the charts if sales in the United Kingdom are any indicator. PlayStation 4 sales made up 50.2% of gaming purchases in the UK. This was vastly higher than even the next most popular, which was Xbox One at 31.6%. Nintendo Switch games sales were as low as 7.5% of the market, but Nintendo still wins a consolation prize. The Japanese company made up 43% of the new IPs in the industry in 2017. Sony followed closely behind with 41%, and Ubisoft brought up the rear with 27%. Activision, Microsoft, and Electronic Arts didn't bring anything vastly new to the table in 2017, but here's hoping 2018 will be different.

Let's finish off our look at 2017 by the numbers with a few more tasty tidbits. Esports tournaments in 2017 gave away a whopping grand total of 105.9 million dollars. One Twitch streamer (Lee "Faker" Sang-hyeok) broke the record for most concurrent viewers on a channel with a surprising 245,000 people watching. And last, but randomly not least, Grand Theft Auto V has sold over 85 million copies, and is still luring more people in.

What did you think of 2017 as it relates to gaming? Are you glad to move on, or do you look back at it fondly? Let us know in the comments!