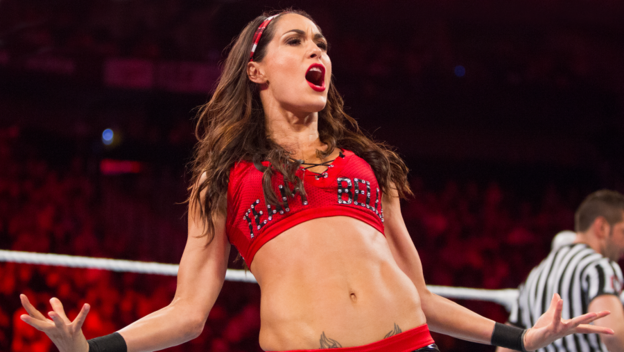 It's Wrestle Kingdom season, and this year it came with video game news. New Japan Pro Wrestling, Japan's biggest and most internationally-renowned wrestling promotion, has really been dipping its toe in gaming as of late. The company has cameoed in several games, from Taiko no Tatsujin (the uh, cute drum game for you normies out there) and Yakuza 6, to Tekken 7. But during 2018's Wrestle Kingdom Fan Festa, a fun event preceding the company's biggest annual show, New Japan announced a partnership with Fire Pro Wrestling World, a game that spent a big chunk of 2017 building a fanbase via Steam Early Access. With the game's PS4 debut later this year, the partnership will see the game shipping with not only playable NJPW wrestlers, but a new campaign story mode based on the promotion.
Meanwhile, WWE 2K18 has come and gone and done little in the way of helping the brand's reputation. In fact, between the initial release's huge instability issues and the quietly released, hot garbage Switch port, the series seems like it's sitting at an all-time low. Even the fans typically willing to brush aside the problems seem to be losing heart. Despite having an incredible roster and the backing of a famous sports game publisher in 2K, the old framework still provided by longtime developer Yukes just isn't holding up in the PlayStation 4 and Xbox One generation.
Fire Pro Wrestling, on the other hand, is a different beast entirely. It has never been a visual feast, but ever since its early days on the Super Famicom the series has been legendary for being Hardcore Ay Eff. Fire Pro is all about tight controls, tons of moveset variety, accuracy, and of course thorough wrestler customization options. The series did struggle for a while due to a lack of real life cross-promotion, despite seeing obscure North American releases on both the PlayStation 2 and Game Boy Advance, but Fire Pro Wrestling World seems to be a big, successful (niche) comeback. The Early Access run did well, and the upcoming console release will ensure visibility. But now the star power has arrived.
New Japan Pro Wrestling has been on a tear in the last few years. From the rise of the Bullet Club leading to new heights for now-WWE talent like Finn Balor and AJ Styles, to the effortless, charismatic appeal of longtime champ Kazuchika Okada and the new generation of the Bullet Club led by Internet superstars the Young Bucks and Kenny Omega. The underground following of New Japan in the west has grown and grown over time, and has exploded to the point that New Japan is now providing an online streaming service, English commentary and even a multi-day live event held in California. Not only do more and more casual wrestling fans know what New Japan is, but New Japan is managing to maintain its image of being a "cool" alternative to WWE.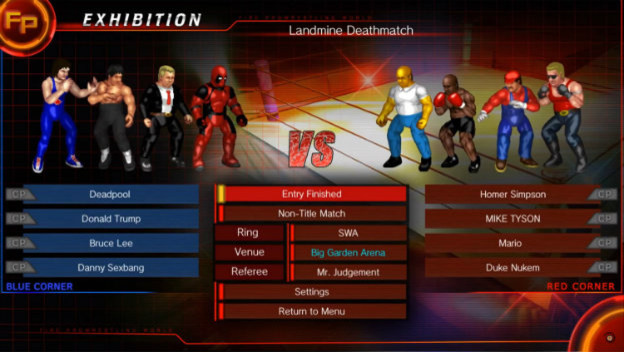 This cross-promotion is just what Fire Pro Wrestling World needs to get more hesitant eyeballs in front of it. People who may have ignored the game before will see the likes of Okada or Omega, and take a look. They'll play the campaign, then get hooked on the extensive customization options that the WWE 2K series no longer really has. Sure, the visuals are still in 2.5D, but with better animations and more detail than ever before. It's a wrestling game with actual appeal, both as a customizable wrestling video game sandbox, and a game that's actually stable and fun to play. It's not exactly AAA level, but when AAA level is a big, bloated mess that brings in low review scores and frustrated fans, maybe checking out the cooler, leaner alternative will give way to some serious growth for Fire Pro Wrestling World, and New Japan as well.