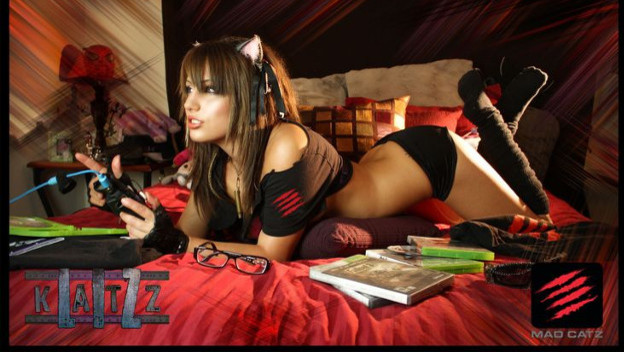 Anyone who is anyone in the gaming industry has heard of Mad Catz. From the indie game developer to the CEO of one of the big dogs, from the professional Overwatch player to the average home gamer. We've all heard of Mad Catz and, whether intentionally or not, we've followed their storied history over the years. I first remember Mad Catz back in the GameCube era. It was the first time my parents had been able to afford a game system, so of course me and my sister were super psyched. They had only been able to afford one Nintendo official controller however. The other was a good ol' Mad Catz.

They weren't just known for creating third-party controllers for already existing systems though. Mad Catz acquired lots of other companies along the way, as well as made deals with even bigger players. Most everyone probably remembers the Capcom commissioned "FightStick," which premiered along with Street Fighter IV. This continued to be one of Mad Catz's most popular controllers for quite some time and led to them being active in the professional gaming sphere. Mad Catz also made controllers for Rock Band, gaming mice, headsets, gamepads, and keyboards. They even created an Android based micro console called M.O.J.O.
For the most part, everything always seemed good for Mad Catz. They made many a controller that fans absolutely loved, their gaming mice were super popular, and the sky seemed to be the limit for the company that continued to evolve and adapt with the industry. Rock Band 4 really ended up being the beginning of the end for the peripheral/accessory creator. Not only did Mad Catz create the controllers for the game, they also co-published it. Rock Band 4 was one release too many at the tail end of the musical gaming genre. Sales were much lower than the company could have ever prepared for, and the end was nigh.

2016 was the year that Mad Catz did their absolute best to come back from their failure. They scrambled to come up with anything that would save their business. Unfortunately no matter how they tried, Mad Catz was doomed. The company was removed from the New York Stock Exchange because of an incredibly low stock value, and eventually Mad Catz filed for bankruptcy. The world lamented the end of a familiar name, and Mad Catz disappeared in the wind. I knew a few people myself who were ex-Mad Catz employees, and every time I saw a R.A.T. gaming mouse in a pawn shop, I just imagined what could have been.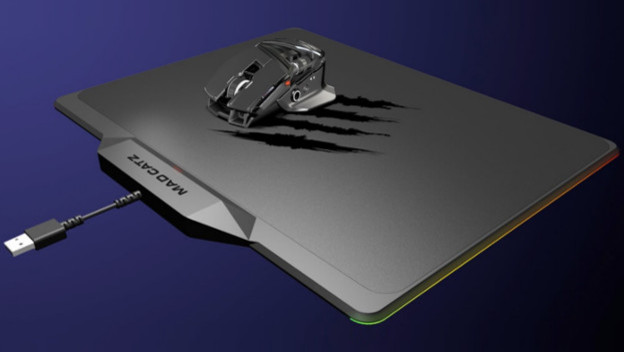 Suddenly and surprisingly however, the company seemed to rise from the dead. Mad Catz was rebranded as Mad Catz Global Limited and seemed to be coming back at full speed. The company is now run by the very same people who used to manufacture the products. These are the people who know the accessories best and will be able to continue the Mad Catz product lines faithfully. It remains to be seen as to whether or not they'll be able to manage a successful company though. Creating and managing are often two very different things.

I'm tentatively excited for the future of Mad Catz. If the new leaders (based in mostly China) keep the focus and heart of the brand in the forefront of their minds, things could go well for them. Mad Catz was most brilliant for me when they were focused on what they do best, creating controllers and peripherals for the broke gamer. Their mice, keyboards, and game pads were really great too, so I'm excited to see how people react to them when they're revealed at CES 2018.

How do you feel about the return of Mad Catz? Should sleeping dogs have been allowed to lie? Or are you pumped to see them making a comeback? Let me know in the comments!