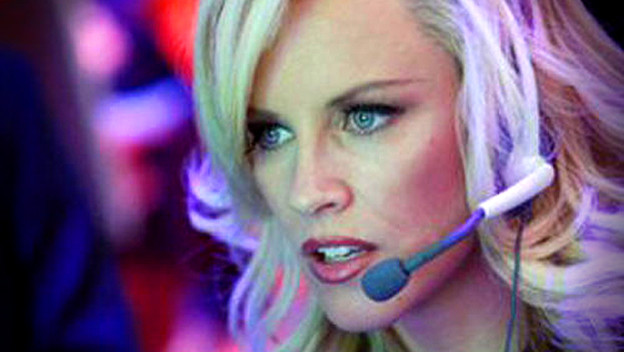 One of the best parts of writing video game news is coming across pieces that get the gears in the old brain box spinning. For example, Curtis "50 Cent" Jackson is considering making a third game. His first video game was made back in 2005, Bulletproof. The second title from 50 Cent was Blood on the Sand and is quite popular among those who know about it. It stands to reason that a third game, especially after careful consideration and planning, could do equally well.

Many would probably argue that video games should be left to those who have a specific passion for and have sometimes even devoted their lives to them. It's just a fact that those who have experience will be better at making them. While that's true, it's still a bit unfair to be absolutist about the medium. Just because a celebrity like 50 Cent didn't go to school for animation or video game design, doesn't mean that he can't create something good with the help of others. Video games are always going to need brilliant minds to come up with ideas and those that can execute them. Producers and directors know their way around the development process, but they may not necessarily know the specifics on how to edit out a bug that causes a weapon to have infinite ammo or faulty player armor.
Much in the same vein of thinking, 50 Cent can create games with the help of experts in the field by being the idea man. He could come up with the concept, the plot, and the characters and leave the rest to others. That's really what video games are all about, right? So while some may think that celebrities should keep their noses out of video games, I welcome it. The more creative minds we have in the video game industry, the better off we are. New games will be made with new concepts, and we'll all benefit by having even more games to enjoy and play.

There's one other thing I couldn't help but think of when I read the news about 50 Cent's possible third game. It's the one thing that every business —i ncluding the video game industry — is based on: money. If there's anything that most celebrities have in common (no matter how they achieved their fame), it's cash. We pay our entertainers much more than members of the vast majority of other industries. Film stars make thousands, millions more dollars than even the best doctor in America would. When it comes to extracurricular projects like a musician making a video game, they have more opportunities.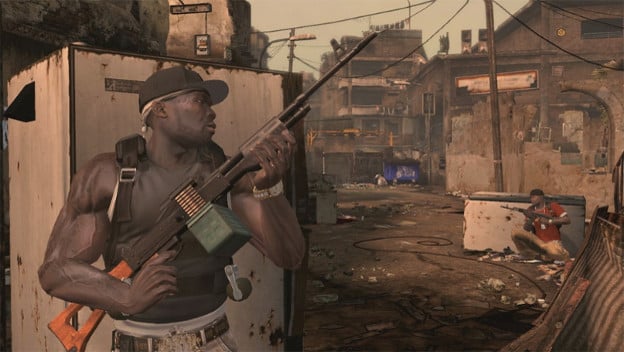 Think of the average Joe or Jill who loves creating new worlds and has aspirations of making their own video game. They're relegated to what they can afford, which is usually just themselves and maybe a small group of like-minded individuals. The programs they can use to make the game are dependent on how much money they have and how much they can put towards the project. If they can't earn or gather the capital from somewhere, their dreams will remain only dreams. For celebrities, they can do whatever they'd like because they don't have the same concerns about money.

This is why we see some really bizarre (Desert Bus) and crappy (Britney's Dance Beat) video games made by celebrities. We come back full circle to the idea that maybe celebrities should leave the creation of video games to those that have more experience. It also reminds me how depressing it can be to know that there might be a great AAA hit out there just hiding inside someone who can't afford to make it real...

Celebrity video games are sometimes fantastic, and some times they suck, just like any other video game genre on the market. What do you think of it all though? Should celebrities stick to their own industries? Or should we welcome them with open arms into our video games?