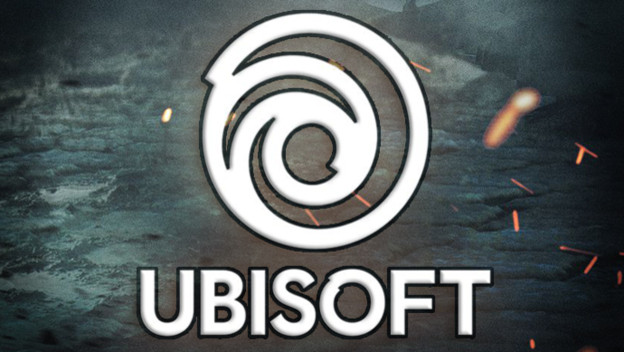 There is this mindset pushed on consumers by companies suggesting that we need to always have everything as soon as possible. Especially in the world of video games. Pre-order incentives are rolled out before we even know important details about gameplay. Ads plead with us to buy things immediately. There's a sense of desperation, suggesting that we may miss out on prime multiplayer opportunities or have an experience ruined by spoilers if we aren't among the legions playing at launch. But for one company, it is seeming more and more like waiting is the right decision. I'm talking about Ubisoft.
Over the last few years, there has been quite an unexpected trend with Ubisoft. That is, its games aren't necessarily at their best at launch. Ones with heavy multiplayer components are continuing to grow years after their initial release. Newer games are getting massive updates after the fact. We keep seeing situations where it really feel like Ubisoft games are ones you should wait to grab, rather than get at launch. Price isn't even an issue anymore. It's about content.
Assassin's Creed: Origins is one of the most recent examples. It did not receive its free Final Fantasy XV add-on until late December 2017. Its Discovery Tour was set for February 20, 2018, introducing the series' first educational mode. Not to mention how much DLC arrived or was set for 2018, long after the 2017 release. By waiting a few months, you don't just get a cheaper game. You get a richer experience to enjoy and learn from.
For Honor is another big one. The game is coming up on its first anniversary. It is only now that dedicated servers have been confirmed for a game where it is all about PvP action. Two of the classes, Conqueror and Kensei, are both being entirely rehauled to make them more competitive. More maps and characters have been released over all this time. A game that could sometimes be unmanageable or impossible at launch has been turning into something people may want to play and buy.
And we can't forget The Division. This game was another one that was a hot mess at launch, but now is one of Ubisoft's strongest titles. If someone gets the game and updates it to version 1.8, they have access to campaign, Dark Zone, Incursions, Underground, Survival, High Value Target, Resistance, and PvP modes. The loot keeps getting bigger and better, and its optimizer makes it easy to make each piece of equipment bigger and better. Not to mention you can now get classified gear adn soar to over level 250. It is extraordinary.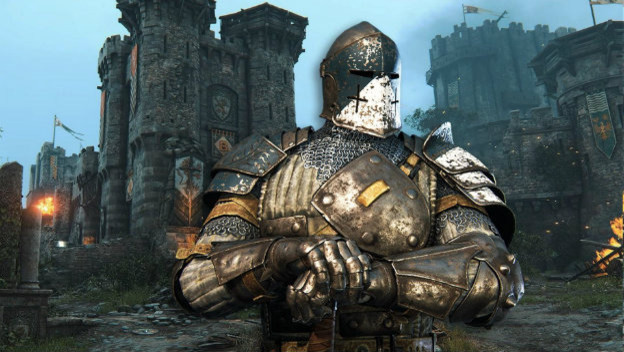 As for Rainbow Six Siege, so much has happened with it that it is going back to its original retail price. Yes, you read that right. If you want a physical, console copy of the game now, it won't be the cheaper one that usually costs around $40. No, it is an Advanced Edition of the game that includes all the modes and maps, 600 credits, 10 Outbreak Collection packs, the Year 1 and 2 content, and the Year 3 pass. I mean, it is bad for people who had the previous editions, since this is a much better deal, but is great for anyone who wasn't already playing and waited, just like I'm suggesting people do from here on out.
Ubisoft has started to develop a reputation for itself. It has been making games that you grow to love. They may not be perfect at launch. Hell, there is a good chance they will be a hot mess. But within six to twelve months, they blossom into something extraordinary. The dedication that goes into making sure these games eventually get it right have led them to being games that you probably shouldn't buy right away, but do need to eventually play.