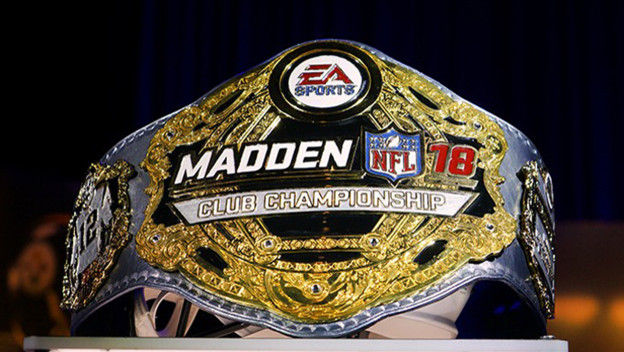 You don't hear about it nearly as often as some of the nerdier esports, such as League of Legends or Overwatch, but EA Sports' Madden series has a thriving competitive scene of its own. This year, the previous Madden Club Championship is introducing a new, second event called the EA Sports Madden NFL Ultimate League. The two of these events together is broadly titled the EA Sports Madden NFL 18 Championship Series. The exciting thing we're here to talk about is that EA Sports has partnered with both ESPN and Disney XD to televise the event for the first time. Can EA's effort to get Madden on TV do as well as more targeted esports events, or is the more niche nature of esports not good crossover space for the more casual Madden audience?
Working both for and against the event is the schedule, which fills in time between the Super Bowl and the NFL Draft, but is also split up between various platforms. It's also starting in the middle of the event, which will make it hard for viewers to jump in and understand what's going on. The whole shebang starts with the Madden NFL 18 Club Championship Division Finals, which will actually be a special side attraction from the Pro Bowl aired on ESPNEWS. The Final will air on ESPN2 as part of Super Bowl LII. After that, the Ultimate League will kick into gear to fill the space between the Super Bowl and the NFL Draft.
From February to April, the entire season of the Ultimate League will run on several platforms, including ESPN 2, ESPN VOD, Disney XD. This will ultimately culminate on ESPN 2 as a companion event to the 2018 NFL Draft. Now, running the event on ESPN 2 totally makes sense – after all, ESPN 2 is where most other esports content on TV runs. Disney XD also has a history of gaming content, and Disney does own ESPN. So it's all related and under the same umbrella. But not having it all in the same place will make audience retention difficult for anyone who hasn't already bought in and knows exactly what's going on.
It seems like this is meant in part to keep the NFL audience engaged during the off-season, something that is going to become contested territory soon. Competitors such as Vince McMahon's XFL reboot will be competing for that space, and likely whichever bit of content finds an audience will be the one that sticks around. What will not only be a battle for ratings will also be a battle for platforms and visibility.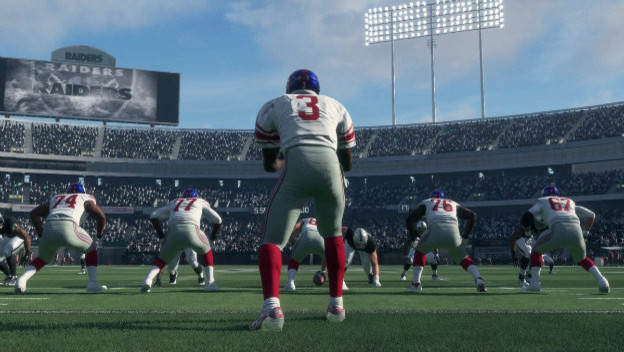 The best thing about this is that it will further solidify both ESPN 2 and Disney XD as the place to be for gaming content on TV. So far outside of Twitch streams, these two channels have been the primary spot for this kind of content. That kind of consistency will lead to growth, which will lead to more deals like this, which should lead to more growth. Variety and commitment will be what makes esports on TV a real deal, and not just a bizarre novelty various companies try dipping their toes in.