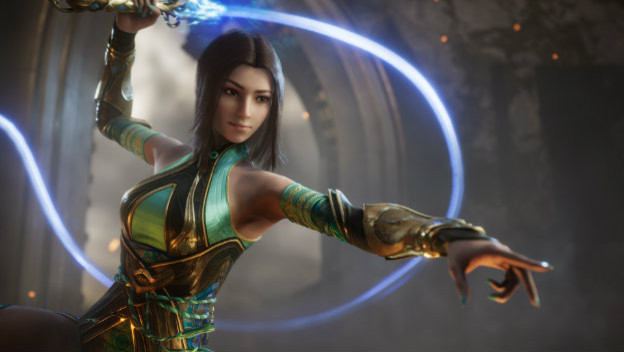 It is difficult to find online multiplayer games with legs. You want a game with staying power that you can stick with. Something that could be the next League of Legends or Overwatch. When you find one that works and is actually enjoyable, it is easy to dive in and embrace it. Paragon seemed like such a game. But now, Epic is closing it down in pursuit of the mighty dollar. Thanks to everyone attempting to get on the PlayerUnknown's Battlegrounds train, Paragon is dead. And one has to wonder if smart moves are being made by Epic in the process.
This is a game that was doing well and seemed promising. Paragon launched back in March 2016 as an early access game, then went free-to-play in an open beta back in February 2017. People were playing and enjoying it. New heroes were being added at a regular pace. There was even talk of it being considered as a possible esport. Then, PUBG appeared and Epic decided it had to capitalize on that. It added a standalone Battle Royale mode to Fortnite. It shuttered Paragon as a result. While the company says it did it to stay competitive and because Paragon was not sustainable, was this really the wisest move?
Think about what happened when Paragon was in development. Fortnite was being created at the same time. When it started doing well, Epic moved resources from Fortnite to Paragon. The reverse happened before Paragon's downfall. While this is not unusual, in that developers often shift people working on projects and funding back and forth, it shows a concerning fickleness here. Epic has now established itself as a company that will not stick with a product. A lack of follow-through is suggested from this action. What happens when some other game becomes the next hot thing? Does Fortnite get shelved to chase after that profit?
There is also the notion of putting all of the eggs in one basket. The only online-focused title Epic Games is running right now is Fortnite, though a new Unreal Tournament is in development. What happens when the battle royale bubble bursts? When this fad ends, PUBG will likely be the only survivor. The imitators could be left behind in favor of the next big thing. Instead of being able to diversify and say that at least there is Paragon to also fall back on, that is gone.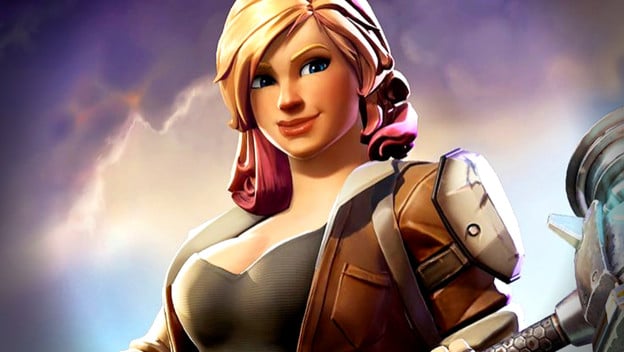 The massive Paragon refund could also be concerning. Epic Games, as a means of apology, is personally refunding all Paragon purchases. If people ever spent money on the game, they can link their Epic account and get their money back. While this is incredibly generous and a show of good faith, it is also quite costly. And, to be frank, perhaps a bit stupid as well. If this wording is accurate, it would apply to the purchases made back in 2016, when it was a paid early access title. Shutting a game down completely and giving all the money back, while turning focus to a title that only started getting really successful after copying another game, does not seem like the wisest thing to do.
Maybe Epic Games will surprise us. Perhaps completely shuttering Paragon, giving all of the money back to people who paid for it, and focusing entirely on a game that only started getting really popular after copying an element another game will work out for them. There is a chance it could all be okay. However, it also does seem incredibly risky. Behavior going to this extent is rather uncommon, and it could have a better chance of backfiring. Especially since there is not another online multiplayer game to milk after.