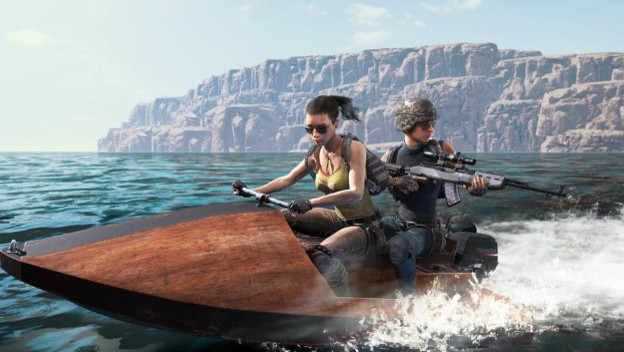 There are always rumors about companies acquiring other companies. Microsoft is a big one that ends up tied to such rumors. After all, it bought up Mojang to get Minecraft. And recently, it picked up PlayFab to handle its cloud-based gaming capabilities. Not to mention, the suggestions that Microsoft could be looking to buy companies like EA or Valve. But the biggest and most plausible rumor involves PUBG Corp.
As you can tell from the name, PUBG Corp is the company behind PlayerUnknown's Battlegrounds. This is the latest indie darling that came skyrocketing out of early access to untold success. It brought the battle royale genre to a head and spawned endless successors. It also is an Xbox One console exclusive at the moment. It certainly seems to be following the same sort of roadmap as Minecraft did. But while that worked for the one game, it would not be a good idea for PlayerUnknown's Battlegrounds right now.
If we compare PUBG to Minecraft, which people are bound to do, then it is best to use that to explain why Microsoft buying PUBG is not the best idea just now. First of all, because it needs time to grow. PUBG only just launched in early access in 2017. Minecraft launched in 2011, and Mojang had three years to grow and develop before Microsoft bought it all. A lot can happen in a game's early years, especially one like PUBG that could have staying power. Giving it time to breathe and develop as an indie is important. Let it find its footing, make its mistakes, and grow organically before swooping in with corporate interests.
That is another reason PUBG is not ready to be absorbed by a company like Microsoft just yet. At the moment, PUBG Corp is not only focused on making money. I mean sure, some of that is there. The game does have cosmetic items in loot boxes, after all. But the developer is very much focused on the fans and what they want. The response to the Miramar map is a good example. People weren't keen on this new desert map. PUBG Corp listened and is trying its best to make it a place people can be proud of. Would that happen if Microsoft already had bought PUBG Corp up? Maybe, but also maybe not. It is better to let things stay smaller, so attention can be more focused.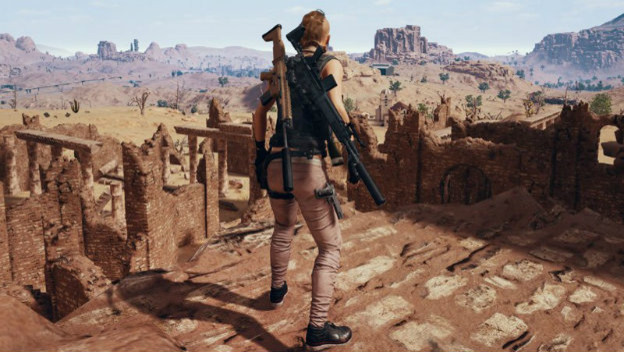 There is also the risk of burn out that could come from Microsoft being allowed to have its hands on a property like PUBG too soon. Look what happened after Minecraft's acquisition in 2014. We started seeing all sorts of toys, books, games, and other extras to capitalize on it and turn it into some sort of fad. People already have that sort of concern about PUBG. If there is too big of a marketing push too soon, people could get sick of the very idea of the game before it even has a chance to really make its mark. This is a growing title with a lifespan that could be marked in years, rather than months. Letting a big company turn it into some sort of fad is a horrible idea.
Microsoft buying other companies to build up themselves, their brands, and the Xbox One is not a bad idea. It could pay off. But, in some cases, it is not the right move right now. While one day PUBG Corp. and PUBG could be a valuable and wonderful purchase that could benefit everyone, it seems like today might not be that day. PUBG needs more time to develop and grow before Microsoft gets in on it.