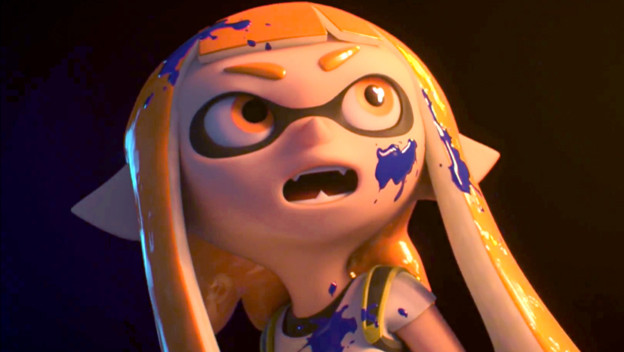 Nintendo set the world on fire with its March 2018 Nintendo Direct. Well, okay, t set the Super Smash Bros. logo on fire. But still, when the announcement footage ended with the reveal that not only was Super Smash Bros. coming to the Switch in 2018, but that the Inklings would be included as the new playable character, everyone went wild. The hype is real. Since we know new content will be included, due to the Inklings reveal and a glimpse at The Legend of Zelda: Breath of the Wild Link, it is time to speculate about what other new content could be included in this iteration. After all, a new system means new opportunities!
Ice Climbers
The Ice Climbers, Nana and Popo if you are on good terms with them, were a part of the roster until Super Smash Bros. They were in both Super Smash Bros. Melee and Super Smash Bros. Brawl. However, they were removed from the 3DS and Wii U entry due to the portable not having the power to handle the duo. The Switch has plenty of power, though, so these two bundled up buddies should make a comeback!
Snake
Speaking about making a comeback, what about Snake? This is a dude with a Super Smash Bros. history. We know the Wii U and 3DS installment had plenty of third-party characters, like Final Fantasy's Cloud and Street Fighter's Ryu, but it was Snake who set that trend in Super Smash Bros. Brawl. He was the first third-party challenger, always had a rather high place on the tier lists, and is a generally awesome character. Bring him back!
Bomberman
If Konami is not up for letting Snake show up in Super Smash Bros., then what about Bomberman? He's shown up in fighting games before, as he was one of the playable characters in the Japan-exclusive DreamMix TV World Fighters. Super Bomberman R was one of the Switch's launch titles. Also, having a character who relies on properly placing and using bombs that could harm not only enemies, but also himself, could be a really cool gimmick.
Dragonborn
Nintendo and Bethesda are tight now. The Elder Scrolls V: Skyrim, DOOM, and Wolfenstein II: The New Colossus are all part of the platform's grand plan. So why not celebrate that with a crossover character? We could have the Dragonborn Fus-Ro-Dah their way into Super Smash Bros.! Palette swaps could let people be different races or genders. Plus, there's a wide array of weaponry to use. Imagine riding a dragon for the super!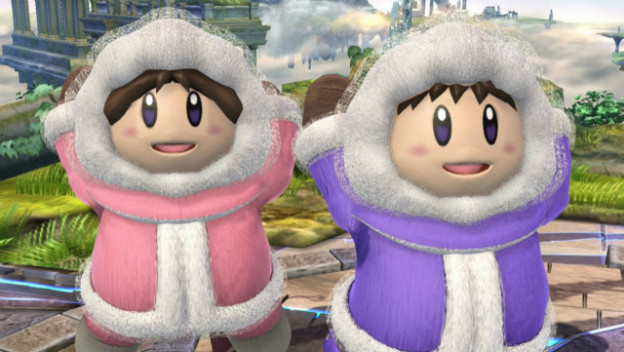 Ribbon Girl
Nintendo has been doing its best to have ARMS, the new fighting series that debuted on the Switch last year, find a place. Given that it is a fighter with some rather unique characters that are capable of stretching out to grapple and attack from quite a ways away, it seems like one of these heroes should be in Super Smash Bros.! Ribbon Girl would be a great fit, as she's become quite a recognizable icon for the series.
Goku
People have been calling for Dragon Ball Z's Goku to show up in Super Smash Bros. for years. The Switch version is the perfect opportunity to make dreams come true. We have a recent, amazing Dragon Ball fighting game to draw moves from: Dragon Ball FighterZ. Bandai Namco has ties to this series now, due to its developmental influence. Dragon Ball Xenoverse 2 is on the Switch. It is the perfect time to let Goku smash!