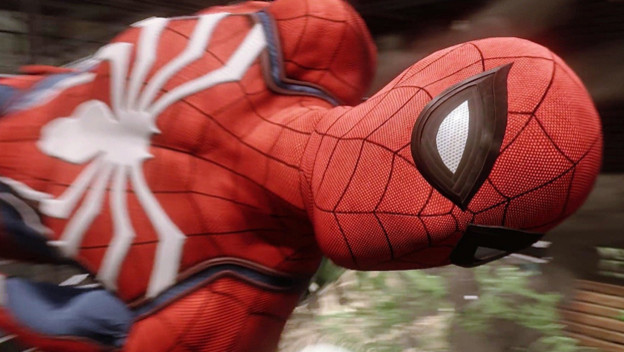 Something rather interesting came to light in the world of games. Ted Price, the CEO of Insomniac, appeared on the Kotaku Splitscreen podcast to talk about the upcoming Spider-Man PlayStation 4 game. It turns out, the company had a choice. Sony asked if the developer wanted to make a Marvel game, then Marvel and Sony let the company choose which character and universe they wanted to use. Insomniac chose Spider-Man, which is a fantastic choice.
But why is Spider-Man such a great pick for Insomniac's game? I mean, there are tons of great heroes, villains, and universes in Marvel's stables. The thing is, there are plenty of reasons why this was not only the smart choice, but quite possibly the best and only choice. While there are lots of possibilities, Spider-Man has earned this right and is the one that will make the most of this opportunity.
A big part of this is due to popularity. In 2017, one of the top selling comic books was Peter Parker, The Spectacular Spider-Man No. 1. The only Marvel book that ended up ranking higher was Marvel Legacy No. 1, a story that brought together multiple Marvel heroes and villains. If you look at character rankings, Spider-Man is often either at the top or within the top five. He is a character that appeals to a wide audience due to his history. Children and teenagers can identify with him, due to his origin having him deal with these powers while he is young and balancing school. Adults can identify, as his older storylines have him balancing family, a job, and the superhero lifestyle. He even transcends race and gender, as Miles Morales and Gwen Stacy both filled the role.
Another is the fact that we haven't had a true, stand-alone Spider-Man game since 2011's Spider-Man: Edge of Time. In the seven years since, most of the games have been based on movies or mobile endeavors that can not compare to a true console title. This means a lot of efforts where the primary focus was profit. Even if they were occasionally good or enjoyable, they had these constraints on them. This new Spider-Man game is an entirely original creation. It is new and self contained. There will be a level of freedom here that we have not seen in years. And, while profitability is going to still be a priority, that Insomniac had the ability to choose its superhero and topic also suggests a level of passion and love for the source material.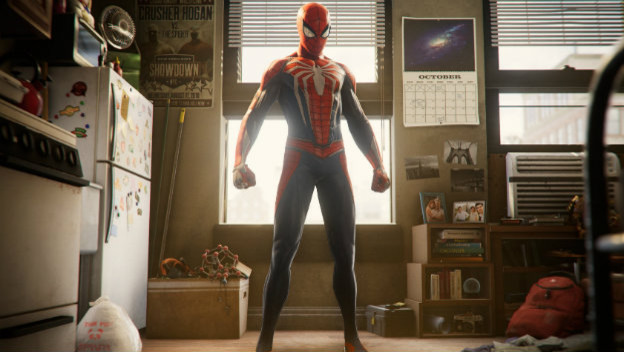 Finally, we come to the fact that we have never really had an absolutely amazing Spider-Man game that does the hero justice. This is a hero who is known for soaring through the skies, alongside buildings, and rappelling his way around the world. He uses his webbing in inventive ways. Past consoles were not capable of properly rendering and allowing us to use these abilities. Spider-Man on the PlayStation 4 looks like it will. Getting a chance to really be Spider-Man and use these powers to the fullest is going to be an extraordinary thing. We needed this chance.
Spider-Man was the best possible pick for Insomniac. This is one of Marvel's absolute best characters. He is someone we all know, love, and can identify with. He has not had a real, good game that was not tied-in to some movie in years. And honestly, we have reached a technological point where his powers can be rendered properly. He is truly going to be the hero we needed and deserved.