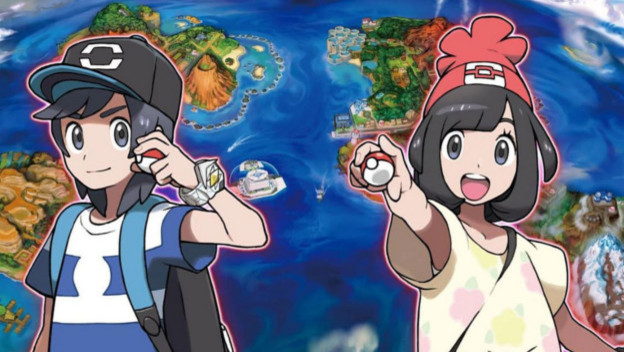 We cannot stop the passage of time, no matter how hard we try, but plenty of memories will be made along the way. In a world where pure, constant happiness is a figment of our imagination, positive memories are golden. When we're feeling down, we like to do something that makes us happy. If we can't do that, then we can console ourselves with nostalgic memories.
For some, this might mean thoughts of their first pet, their first love, or a video game they treasured as a child. I will always look upon Pokemon, Harvest Moon, and Animal Crossing games fondly. There is not a single Pokemon title released that I don't want to own and play. The reason being, it will bring back those feelings of happiness tied to a game I loved as a child
Every gamer will have things they're nostalgic about. Perhaps it's the sight of an original PlayStation, or the classic Duke Xbox controller. THQ Nordic is planning to re-release all kinds of Nickelodeon-branded titles. You might be one of those people whose inner child is jumping up and down for joy over that news! The Duke controller has been re-imagined and released for those who loved it. Nostalgia is an feeling that has the ability to influence everything around it.

Nostalgia already has and will continue to dictate what sort of games and items get released. We complain about a market flooded with remasters and reboots, but there's always at least one group somewhere excited about that particular title. Maybe you're not a Street Fighter fan, but there's definitely a market for that Street Fighter 30th Anniversary Collection. Perhaps you're sick and tired of seeing Pokemon game after Pokemon game, but 90's kids everywhere go crazy for those. You've probably never heard of Dreamfall: The Longest Journey, but I was one of those people who waited eight long years for Dreamfall Chapters, all because of nostalgia.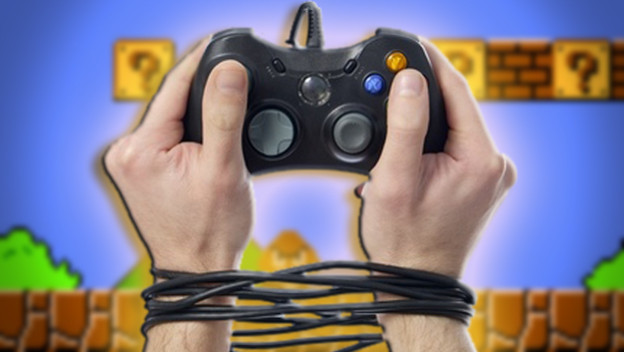 Nostalgia can decide what kinds of video games we're going to buy. Everyone gets excited about brand new IPs like Horizon Zero Dawn or Hellblade: Senua's Sacrifice. But we get even more excited about something tried, true, and well-loved. The market for nostalgia-based titles are more disjointed than that of Horizon Zero Dawn, but they are still important. It's fantastic that we have the opportunity to relive glory days via all kinds of reboots, remasters, reimaginings, and sequels. Personally, I had a little bit of extra cash and intented to buy a new 3DS game. I took a look at all the new titles, peeked at some new IPs, yet couldn't stay away from Pokemon. I knew it would be worth the money, because there wasn't really any way I wouldn't like it due to the nostalgia factor.

Take a moment to look at your game library. I'm sure you'll find dozens of titles that you bought for nostalgia's sake. A sizable portion of my Steam wishlist includes old and embarrassing educational games I played when I was a kid. I'm definitely not going to learn anything from them now, but I think they'd still be enjoyable because I liked them when I was younger. Just like how I'll always watch Disney and Pixar films, because they just make me feel good.
What are some games, consoles, accessories, or other gaming merchandise that you've bought over the years because of nostalgia? Let me know in the comments!