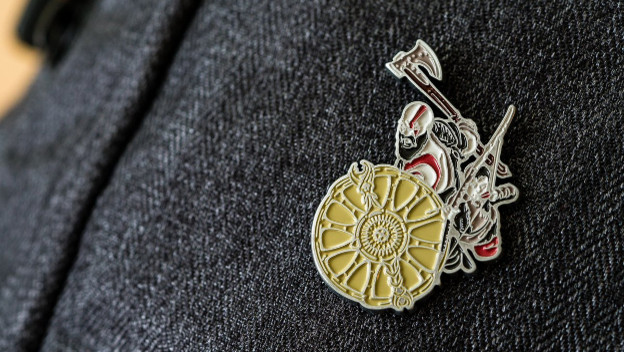 When we think of video games, we mostly think about the genre, the graphics, the gameplay, how much fun it will be to play it, and how much money we'll have to set aside to own it. In a lot of cases, that last factor has the most influence on whether or not we buy. Regular game prices are vary widely depending on a lot of factors. Least of these include what comes with a special, collector's, or limited edition of a game. For these, if the price is affordable, we'll slap our cash down anywhere we dang well please. If it's looking like we're going to have to take out a loan just to afford the extra little goodies that come with the game, we have to bow out gracefully.

Most games that release nowadays come with some kind of variations in editions. There is the standard digital or physical release, a slightly pricier digital deluxe edition that comes with fun virtual add-ons for the game, and then a further higher tier for physical goods. These are usually very reasonably priced, considering the quality of whatever items you're getting. The game comes with a foot tall statue of the main character? Well you're going to be paying at least a couple hundred dollars for that. The game comes with a street legal BAC Mono supercar? Yeah, you'll have to shell out at least $180,000 for that. (Deadmau5 did!)
While the special editions of games might have justifiable prices, that doesn't mean there isn't room for improvement. I'm not saying publishers should take a hit on these editions, just to give them to fans for cheap. What I think should happen is that a low-grade tier should be established. While digital extras are all well and good, some people want that neat little collectible. Take God of War, for example. Anyone who pre-ordered the digital deluxe edition got a physical pin depicting Kratos and Atreus. The price for this was $69.99, incredibly reasonable for a brand new title with tons of virtual extras and a physical reward.

Other publishers would do well to take note of this version of God of War. It'd be fantastic if more companies offered a simple digital or physical edition of their game, but also included a simpler physical reward like an enamel pin. Maybe the next Pokemon game could ship with a Pikachu keychain or one for each starter Pokemon. These simple physical rewards would give us gamers a chance to own something from our favorite titles without having to shell out for the big collector's editions. I don't have any room for massive statues and certainly don't have an odd $200+ laying around. But I could probably scrape together around $60-70 for a game that comes with a little extra physical bonus.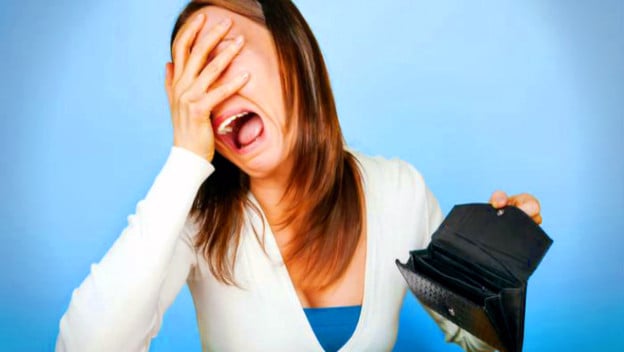 I think there is a time and place for all of the editions of games that already exist. Plenty of people like to buy the more expensive versions and decorate their homes with the things they get along with it. Tons of other people like getting a few extra digital rewards with their game in lieu of dust-collecting collectibles. But there are not a whole lot in between at the moment. If we could make this "wallet-friendly" smaller version of games available, I think there would be a really strong market for them.

I hope some companies out there are listening! Personally I'd adore a small, affordable collectible for some of the upcoming 2018 releases (cough Vampyr cough). How about all of you?