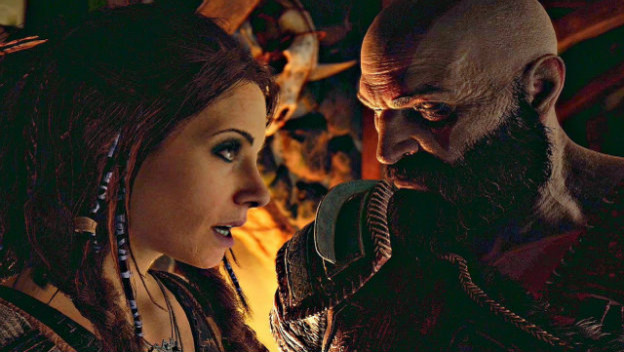 God of War accomplished something pretty amazing. Between April 20 and 22, 2018, over 3.1 million copies of the PlayStation 4 game were sold worldwide. This is a huge figure, making a hallmark for the company. When it hit those heights, it ended up becoming the fastest selling PlayStation 4 exclusive ever. Other impressive numbers include it selling 35% more physical copies than God of War III in Europe during the first week it was released and it being the third highest-rated PlayStation 4 game on Metacritic. The question is, what happens next?
God of War has sent shockwaves through the community that are going to make all kinds of impacts on the series, PlayStation 4, and industry in general. You know how when PlayerUnknown's Battlegrounds did really well, and suddenly everyone was making a battle royale game or adding a battle royale mode to their property? God of War's success could result in similar ripples across many different fields.
The most obvious next step is for Sony to make sure Santa Monica Studio keeps rolling out God of War games. This new direction has been well received by fans and critics. It ends on a cliffhanger and has a killer secret ending. Plus, Cory Barlog, the game's director, says he has ideas for five more games to follow this entry. Since it did well, we are guaranteed more.
Seeing as how God of War was a soft reboot of the franchise, it could mean Sony might want to try doing the same with other IPs. The company has a lot of series that have been lying dormant. The last Killzone game was Killzone: Shadow Fall in 2013. Legend of Dragoon, a PlayStation One classic RPG, has always felt like it needed a sequel. He haven't seen any sign of inFamous since 2014. What if they brought back PlayStation All-Stars or Ape Escape? All of these are series that could do with a few adjustments and tweaks to freshen things up and revive a franchise. The demand shown for one old series could make it more plausible to return to others.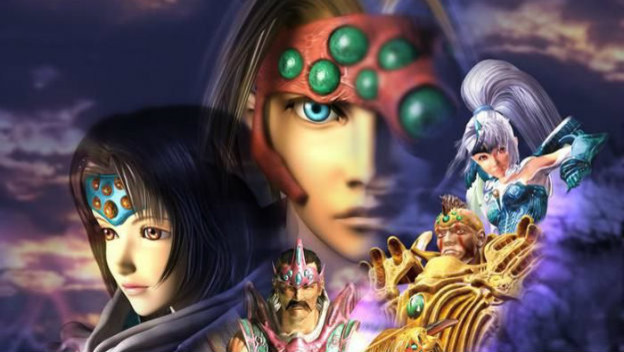 As far as the industry goes, God of War performing so well could lead to an increased focus on first-party exclusives. We already know both Nintendo and Sony are big on focusing on first-party titles. Both companies have a rather steady stream of titles to rely on, representing multiple genres. But, Microsoft has dropped the ball in an embarrassing way. Perhaps by seeing just how well received this PlayStation 4 exclusive was, the impact it had on the audience, and the effect it will eventually have on sales, will convince it to try and bring it with regards to Xbox One exclusives.
Companies are going to see what God of War did. They are going to want to try and capitalize on that success. Maybe that will be by continuing with more God of War games. Perhaps that will lead to experimentation with other dormant franchises. It could even mean more of a focus on exclusives to try and get people into one ecosystem. Over the rest of 2018 and beyond, the influence of this one title's success will surely be felt.