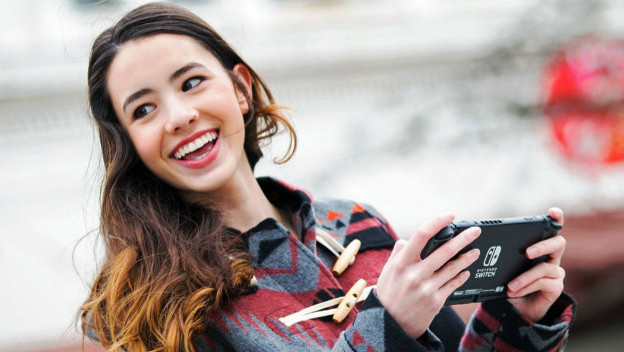 Nintendo is, for the first time in its history, going to offer a subscription service along the lines of PlayStation Plus and Xbox Live. Switch owners will need to subscribe to play games online, have access to save backups, play classic games, and use an application for voice chat with other players. There are some elements of this that are completely bonkers, like the smartphone app, but it is amazing how much of it makes sense. In fact, it almost seems like the Nintendo Online Service could be a subscription that gets everything right.
Let's kick it off with the pricing. If one person gets an individual plan, it is $19.99 per year. To compare, a year of PlayStation Plus or Xbox Live is $59.99. Granted, both PlayStation Plus and Xbox Live do offer different free game plans. But a lot of the basics are there. Online play? Check! Cloud save backups? Check! Discounts? Check! Some sort of free games to enjoy as long as you are a subscriber? Check! It will be a lot easier to justify kicking in $20 per year, rather than $60.
Even better is the notion of a family plan. See, Nintendo's online service is going to allow a group of eight people to pay $34.99 for a year's subscription. These eight people can be on different Switch systems, all at once. You specify a family in the app. This means people could band together with friends and share an account, making a year's worth of service even cheaper for themselves. Everyone would get access to the online services, cloud saves, NES games and discounts. It is a fantastic way to save money, and happens to be a feature PlayStation Plus and Xbox Live do not offer.
The Nintendo Switch Online NES games are another big deal. Nintendo has confirmed that, when the program launches in September 2018, 20 games will be available. Now, in a way this can feel like less than the PlayStation Plus Instant Game Collection or Xbox Live's Games with Gold. These are NES games, after all. But there is a sense of freshness and consistency here. All of these NES games are improved, with online multiplayer, the ability to pass virtual controllers back and forth for cooperative play in solo games and multiplayer for ones that get competitive. There will be new features there. Also, they will always be present. It is not like the other services where if you miss a month, you can not access those past games.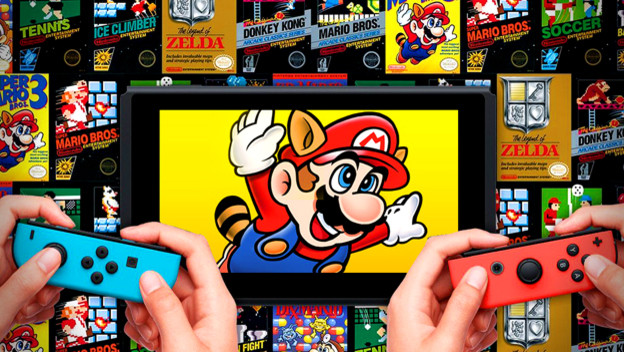 There are really only two concerns. One is that we have to use the smartphone app to chat with people. It is an annoying way to set up groups and play, but we will live. (Or use Discord, because Discord is better.) The other is the save data cloud backup. We will need some sort of assurance of which games it works with, since Nintendo's UK website has a disclaimer under it noting that it is not compatible with all software. Both of these are less than ideal, but manageable obstacles.
The Nintendo Switch Online service is going to be under a lot of scrutiny this year. People are depending on Nintendo to not mess this up. Considering we already know we can split a membership with up to eight people to make it cheaper, access improved versions of classic NES games, and enjoy relatively low fees, it might end up proving to be a positive experience, rather than an overbearing, negative one.