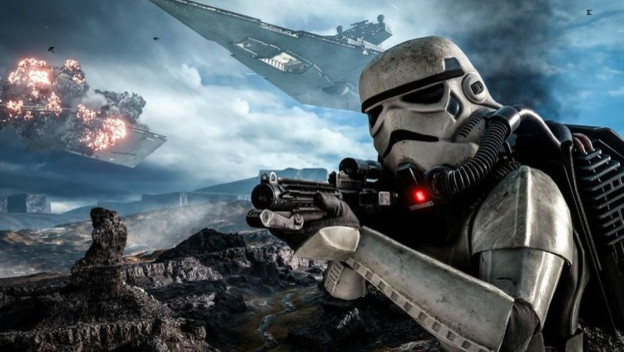 A long time ago, in a galaxy far, far away... or rather, in the Milky Way, on Earth, in the 80's, a familiar film franchise was getting its start in the video game world. Star Wars: The Empire Strikes Back on Atari 2600 was the very first video game representation of the popular space opera. It tasked players with defending a Rebel base from AT-ATs. The next platform to house a Star Wars video games was an arcade cabinet named Star Wars: The Arcade Game in 1983. We've come a very long way since the Atari and arcade origins, but the franchise has seen lots of ups and downs through its history. Unfortunately, it feels that the lows have been much more frequent than the highs.

In the era of the initially botched Star Wars: Battlefront II and canceled Star Wars 1313 titles, fans are may feel let down. Disney bought Lucasfilm and the rights to the entire Star Wars franchise in 2012, but in 2018, Electronic Arts did seemingly nothing good for it. Star Wars: Battlefront II went down as one of the worst launches, and forever tainted the Star Wars/EA partnership for many. The latter's purchase of Visceral, the Dead Space creators working on a story-driven, Star Wars adventure game, put fans on the edge of their seat. As it turns out, they were only ramping up to another disappointment. Amy Hennig, the creator of Uncharted, was set to oversee the single-player galaxy adventure, but she too had eventually removed herself from the process.
Hennig's thoughts on the matter were that the game she initially set out to make and the one EA Vancouver was making were entirely different. It seemed the passion for her original project did not carry over to this new monster that EA was creating. She had hopes to revive her labor of love, but as we all know, the complexities surrounding franchise titles are many. Whatever Star Wars game Visceral and Hennig were initially creating may never see the light of day. As I've already said, this puts the franchise in a bit of an unfortunate position for fans. They've been jerked around on a roller coaster ride that no one signed up for.

How could a franchise that spawned greats like Star Wars: Knights of the Old Republic have gone so wrong? I even managed to get some kind of weird, sick, and twisted enjoyment out of the 1999 Star Wars: Episode I – The Phantom Menace for PC. Yet, Star Wars: Battlefront II holds little to no appeal to me. I keep hoping that the title will evolve into something much better than the game whose management team created the most downvoted comment in the history of Reddit. It's hard to hold on to that, with the way things have been going though.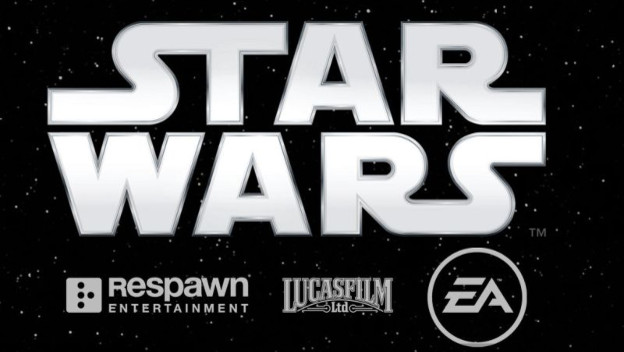 There's one glimmer of hope, however, in Respawn Entertainment's Star Wars Jedi: Fallen Order. It was announced at E3 2018 with next to no other details. But like Leia receiving data from the Rogue One squad, Star Wars fans can't help but feel there might be some hope. Respawn might still be owned by EA, but at least we know the team there is talented. Star Wars Jedi: Fallen Order is supposed to be a single-player game, which is what is really needed to give the series a chance. So we'll all hold that title close to our hearts for now, and dream of better days.