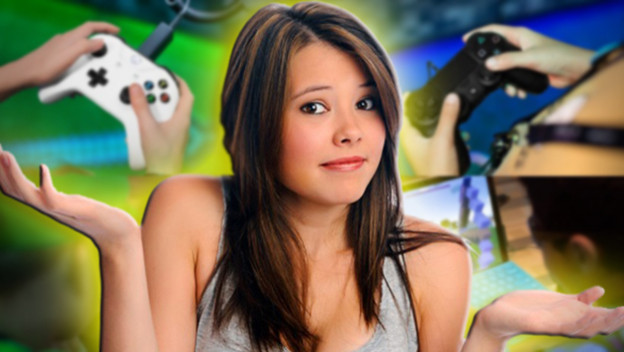 Ever since E3 2018, the gaming community has been beating the cross-play drum more than ever. Fortnite dropping on the Nintendo Switch unearthed a quest Sony policy in an ugly way, and ever since then, every story about a game having cross-play has been getting hits. Every interview with a multiplatform developer, even the likes of EA, has featured at least one cross-play question. It's more than a fad; it's a fever. But why do we care this much about a feature we haven't had for decades, one that nobody even expects for the most part from the Call of Duties and Maddens of the world? The answer is simple. Pandora's Box was opened. Gamers saw the light, and they want more.
Cross-play wasn't really a thing for ages. The games industry is super competitive, from the top down. Even gamers didn't want to have anything to do with one-another if they weren't playing on the same box. But there were always rumblings. Platform-agnostic gamers dreamed of a day they could play with their friends who had different boxes. PC gamers wanted to be less isolated in their weird corner of the gaming world, and vice-versa. Then it started happening with the likes of Rocket League and Street Fighter V, with PS4 players able to play with PC players. The cracks began to form.
But things really got wild with Fortnite. Fortnite of course is the catalyst for a lot of stuff going on in video games right now. It's so popular that schools have declared it a problem. So what happened? Epic accidentally hit the button. Everyone, across every platform, could play Fortnite together for a hot second. And it was wonderful. And not only did gamers realize it was possible, they realized just how easy it was. Comments from the Rocket League developers made it truly seem like all it takes is a flipped switch of sorts. And thus, the fever spread.
Once people have a taste of something that gets taken away, they only want it more. And then the Nintendo Switch happened. Everyone wants a Nintendo Switch. It's the perfect second console, one that perfectly complements having either a PS4 or an Xbox One, or even a PC. That's why all the "port begging" stuff happened. Everyone wants to play everything on the Nintendo Switch, within reason. Of course, games like Fortnite were a big demand, and then it came out!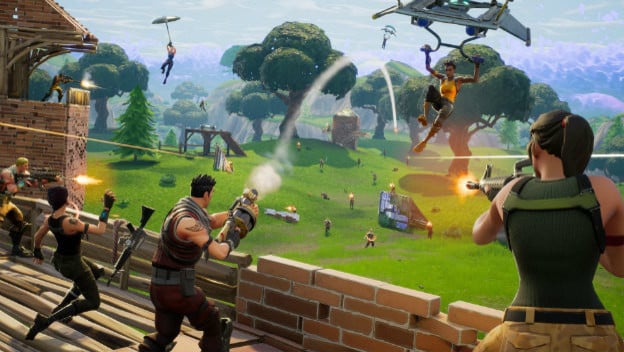 Of course, that's when things got bad. Leading up to the Switch release, Fortnite came out on mobile and changed the course of the universe. People got used to being able to swap between Fortnite on PC, mobile, and their console of choice. Nobody really thought or expected to cross the wires between Xbox or PS4, but with the Switch, nobody really perceives it as competition to the other two. It's its own mobile device of sorts. So why not be able to play on the Switch as part of that loop? Unfortunately, if your Epic account so much as looked in the direction of a PS4, it couldn't be used on the Switch.
You all know where the story goes from there. Microsoft and Nintendo fan the flames, and bring Minecraft into it as well. Personalities like Reggie and Major Nelson get cheeky in E3 interviews. Things get nasty. Now the matter is being dangled in front of peoples' faces, and every new headline makes people angrier with Sony. Even smaller games like Temtem jump in on the matter to get attention, and it totally works. People are looking to the future, and Sony, which may very well change its mind, can only do so much in so little time. But people care, a lot, and it's because they know. They know it can happen. They just need to push some more buttons.