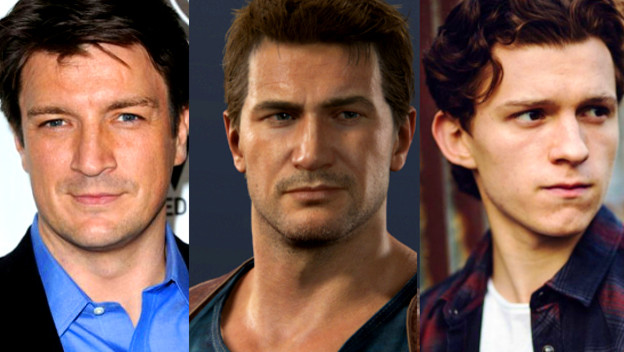 When it was announced way back in 2009 that an Uncharted film was most likely going to be made, there was one thing that fans wanted. If anyone was going to play the lead character Nathan Drake, people hoped it would be Nathan Fillion. The wisecracking star is famous for television shows like Firefly and Castle. His physical appearance is very similar to Drake, as is his on-screen personality. Throughout the roller coaster ride that has been the on-again and off-again development of the Uncharted film, fans have remained steadfast in their support of Fillion. In July 2018, they even got a taste of what they hoped for, as Fillion starred in an Uncharted fan film.

Fillion has always very publicly agreed with fans' hopes and dreams and stated that he would be very interested in playing Drake. Originally, Mark Wahlberg was positioned to play the modern day Indiana Jones. Then, in 2017, we learned that Spider-Man's Tom Holland would in fact be playing Drake. This choice might have confused some long-time Uncharted fans, because of Holland's age and appearance. He doesn't exactly exude the five o'clock shadow, bulky build, and adventurous spirit of the Drake we know and love. It came out that Holland would in fact be playing a younger version of Drake, and that helped soothe some concerned souls. But what could Fillion's role in this new film mean?
Could he still be in the running to play the Nathan Drake that we all know and love? Perhaps Holland will play a younger Drake, but maybe his role will be smaller? Maybe Holland could be featured in flashbacks, while we enjoy some fantastic Fillion Drake adventures? I suspect the Uncharted film will probably be a prequel starring Holland, showing Drake's formative years, and whoever is cast as the adult version of Drake will appear as fan service at the end or in flash forwards

Either way, some may consider this fan film a bittersweet moment for Uncharted fans. We finally got what we've wanted, but it is both late and not the full experience. Sure, Harrison Ford continued to play Indiana Jones into his golden years and Fillion is much younger comparatively, but Drake is meant to be about 37-38 in Uncharted 4 and younger still in all the other games. Fillion already has a cool decade on him. That might take some of the magic out of the experience. Also, this fan film is just a taste. It is not even 15 minutes long. It leaves us wanting more after seeing everything Fillion could have been. There's no sense of fulfillment, what with its cliffhanger.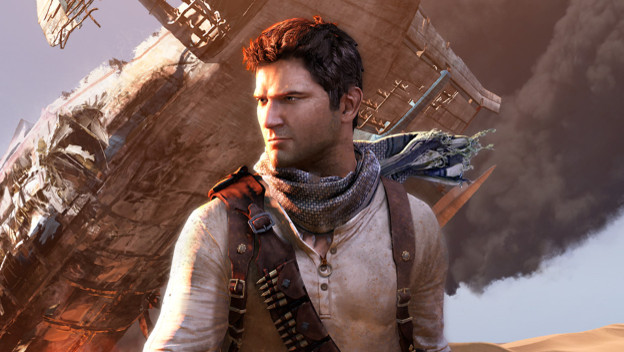 As I've already said, this is definitely a memorable moment. Fillion is the perfect person to play Drake in an Uncharted film, and this short proves it. All we have is a video that is memorable, but short and lacking. Could a decade have been too long to wait?
Would you still want to see a full Uncharted film starring Fillion? Or are you more excited for Holland as Drake? Let me know in the comments!