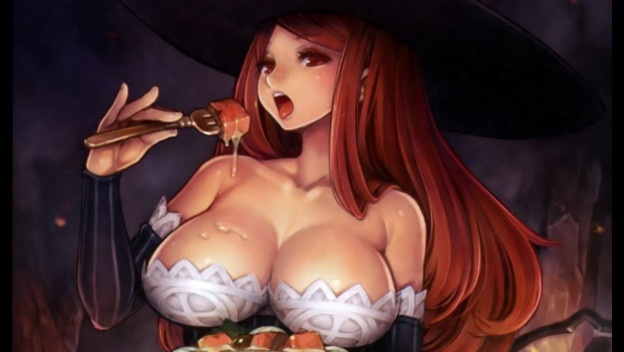 While you're not supposed to judge a book or game by its cover, many still do. Especially when it comes to depictions of characters, like lovely ladies. It is the covers of comics and games that bring me here today. I've seen many that show what I consider beautifully bodacious babes on the covers, highlighting some of what I feel are their best physical assets. But that is a personal opinion. Rather than appreciating this art I might consider majestic, I realized that other people may protest some sexualized covers of not only comic books, but video games.

I felt disappointed in myself, upon realizing that my reaction to a beautiful set of ta-tas was anything but positive. I don't have any issues with seeing what some people may consider a lady's finest attribute used as a selling point for anything, let alone video games. Yet here I was, staring at a gorgeous cover and thinking that someone, somewhere could be upset about this. I think it is really upsetting when I find that one of my favorite mediums has been disturbed by the those who push their personal preferences on others. While I enjoy seeing a feminine beauty on display, I'm also not shoving it down the throats of my more demure friends. If someone is uncomfortable with the appearance of a character or the subject matter, I stop talking about it. It is as easy as that. Yet some others who don't feel the way I do about that art won't behave similarly.
There are plenty who say that women should not be depicted as large and in charge, as far as their chest-size is concerned. But the biggest problem I have with this is that their arguments sometimes include the idea that men are depicted more "fairly" or realistically. If you haven't been introduced to the Barbie vs. He-Man meme, allow me to do the honors.
Sure, there are plenty of video game femme fatales that aren't exactly realistic, but there are an equal number of male figures in video games that are shown the same way. Some women complain of the focus of female models being on their bust or their butt, but I couldn't stop staring at the Spider-Man booty in Insomiac Games' Marvel's Spider-Man. I mean, it was the best part of the E3 2018 demo, in my honest opinion!

I take issue with arguments where people complain women's depictions in video games aren't realistic. Need I remind you that these are just games? They involve fictional worlds with imaginary characters. If the men have bulging biceps, tight butts, or sky-high mohawks that don't comply to any real laws of physics, that's okay. If the women have bouncing boobs and an impossibly tiny waist, it's okay too! Video games are all about creating experiences that we can't have in our day to day. That means the inclusion of ultra sexy men and women. I'm happy whenever I see an incredibly attractive person in a video game. I find it entertaining.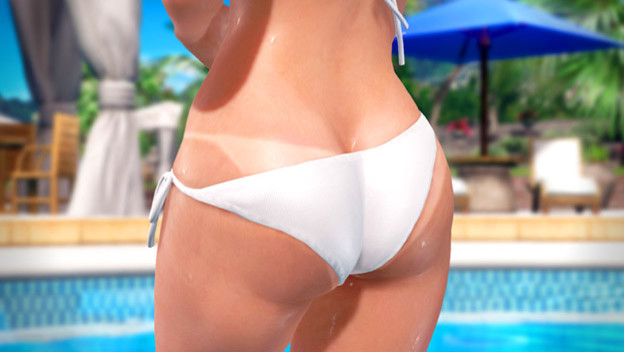 I'm hoping that my being sidetracked by the thought of others' negative thoughts on cover art was just a fluke. I want to be able to enjoy artistic renditions of attractive women, without having any negative thoughts about it.
What do you think? Should video games always show realistic depictions of human bodies? Or can we have some fun with proportions in video games?