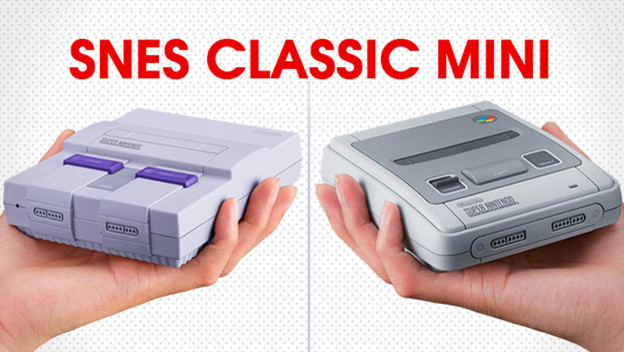 Back in the old days, games could be a limited commodity. It wasn't uncommon to actually have to pre-order a title, especially from a smaller publisher like Atlus or XSeed, because it was entirely possible for copies to run out. Production runs weren't as robust as they are today, and we didn't have a digital market to turn to as a backup. Which makes it odd when we have instances where games or systems sell out. Given the worldly nature of the market and newfound awareness, it seems like a problem that should have been eliminated by 2018. Yet, it keeps happening.
The biggest story, in regards to games suddenly disappearing off of shelves when they should be widely available, is Octopath Traveler. This is a Square Enix RPG that Nintendo has been hyping up since it was announced in January 2017. It received not one, but two demos. It is a big deal. There were plenty of opportunities for Nintendo and Square Enix to gauge demand, as the first demo was released in September 2017. But what happened? Physical copies sold out worldwide.
I'm not just talking about a little sell out. I am saying that in places like Japan, there were instances where Octopath Traveler received a brief restock, then the restock sold out within three hours. Official apologies were issued to fans via Square Enix social media. If you go to a store in North America, you might only see one physical copy on the shelf, if you're lucky. Nintendo and Square Enix had opportunity to see the game was wanted. They saw it sell out when it launched on July 13, 2018. Yet two weeks later, there is no commitment to fulfill orders or information on production runs.
This has been happening with systems too. Not to harp on Nintendo, but let's look at the NES Classic Edition. The company severely underestimated demand for the plug-and-play system when it launched in 2016. Prices skyrocketed. The secondhand market went crazy. There was such ill will that, even though it was discontinued, Nintendo promised in September 2017 to bring it back with a more reasonable run in 2018. Except then, it still kept people waiting and didn't announce the second run's June 29, 2018 release window until May 2018. Even this doesn't guarantee you one. While stores are supposed to have them in stock, they are still selling out. On July 23, 2018, Amazon had a notice declaring them back-ordered until possibly July 31, 2018.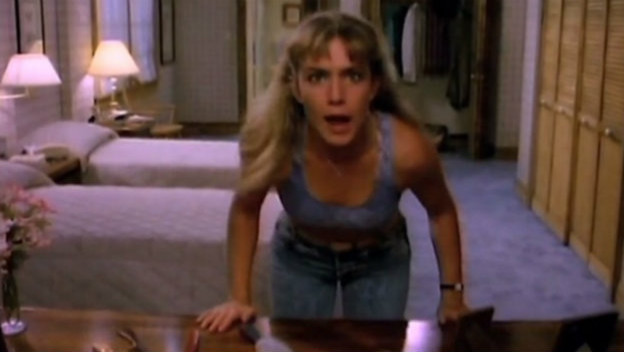 There is also an issue with games that are already noted to be limited. Have you heard of Limited Run games? This is a company that prepares small batches of physical copies of games that might not otherwise appear outside of a PlayStation Store or Nintendo eShop. Night Trap is a recent Limited Run Switch release that caused quite a fervor. The company had open pre-orders for the standard edition and 3,000 pre-orders for a collector's edition on July 6, 2018. Both sold out. Now, it is hard to fault Limited Run games for that. People know what they are in for with these titles and their production runs; it is in the title. But when things are getting to be so prominent and selling out so quickly, maybe it is a sign that larger standard batches might be a thing to consider in the future? Sure, keep the special editions, which can include things like soundtracks, VHS tapes, and art books, but maybe add an extra 1,000 or 2,000 copies for standard editions?
This is especially going to be an issue heading into the holiday season. We know games like Red Dead Redemption 2, Call of Duty: Black Ops 4, Assassin's Creed: Odyssey, and Fallout 76 will not sell out. But what about something like Starlink: Battle for Atlas and its toys-to-life ships? Could Fist of the North Star: Lost Paradise have a larger-than-expected audience waiting for it, due to the recent wave of approval by fans and critics for the Yakuza series? Maybe The World Ends with You: Final Remix, Square Enix and Nintendo's next Switch game, will suffer the same fate as Octopath Traveler?