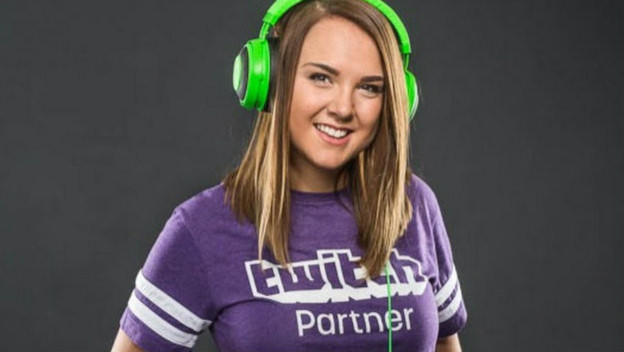 Twitch and DIscord are two relatively new companies in the world of gaming. Both didn't exist before 2010, started off with a slow burn, and only skyrocketed to popularity around or after 2015. By 2018, both were household names, provided at least one person who lived video games lived in that house. But now, as of August 2018, they have something else in common. Both Twitch and Discord sell games, and that might not be so great.
Twitch started selling games on April 4, 2017. This was after its acquisition by Amazon, by the way. The draw being if people buy from the storefront, they get things like Twitch Crates that hold emotes and bits. There is also the Twitch Prime subscription, which grants perks and free games each month. On August 9, 2018, Discord announced that hey, they want in on that fun too. They revealed that they will be opening a storefront in 2018. Also, their Discord Nitro subscription service will start offering access to a library of free games, so long as they are subscribed. But is this really a good business model? Or is it a case of companies getting greedy?
It might be seen as some as a grab for cash. After all, Twitch and Discord are services that still have some issues to iron out. There are occasions when they are not doing their primary jobs, which is providing a means for people to stream video or an option for people to talk, well enough in some areas. Branching out and diversifying could be seen as spreading themselves too thin.
Both companies have notable problems. Twitch could do a better job of handling harmful streamers engaging in bad or dangerous behavior, supervising their community, and providing clear guidelines as to what can or can't be done so people don't get in trouble for vague rules. Discord, meanwhile, has had issues with things like server problems and revenge porn. Should these companies really distract themselves from these greater issues?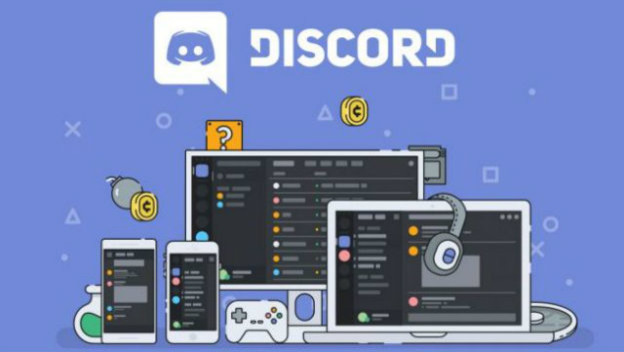 But, Twitch and Discord opening storefronts does offer some benefits. For a long time, Steam was pretty much the only game in town. Other companies existed, but not on the same level. GOG and the Humble Store have come along and helped the situation. But when it comes to companies listing storefronts where a title can be found on websites or in press releases, it still comes down to just Steam, Humble, and GOG. Getting Twitch and Discord on board means consumers have more options. Retailers could be more competitive. Everyone has to step up their game.
It is okay to have concerns about Twitch selling games. Just like it is okay to be worried about Discord selling games. It could be motivated by greed. It could take attention away from real problems. But, it is good for gamers. It gives us more buying options. In an Internet where major players are still in the single digits, having more to choose from is a good thing. Let's be optimistic.