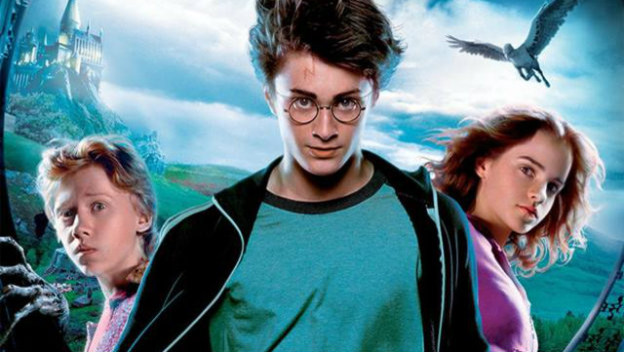 The internet was set ablaze in early October 2018. Magic was in the air. And when I say magic, I mean magic, as footage from an alleged Harry Potter video game was released. Word is supposedly, maybe, probably Warner Bros. and Avalanche Studios are working on a Harry Potter RPG. It is allegedly set at Hogwarts in the 1800's, about 190 years before the Harry Poter books, involves an original character you create, and has you fighting people like Dark Wizards and goblins. It would supposedly sort you into a house, have you learn magic, make a custom character, and decide if you wanted to be good or evil.
Do you know why there was such a massive response to this Harry Potter RPG rumor? It is because this is the epitome of what people want from a Harry Potter experience. This brief tease and its possible leaked description say it all. We get to make a custom character who is a witch or wizard. We get to attend Hogwarts. We have our own story where we are the hero, and not just following along with Harry's adventures. We use spells we have seen from the series. Perhaps most importantly, a degree of choice is offered and suggested, since it notes that we could be assigned to different houses and decide if our avatar is good or evil.
A Harry Potter RPG would be the sort of experience people have craved from sites like Pottermore, but could never really enjoy since that is more of an informative website designed to sell more books. It is a supplement to reading material. The only degree of choice and direction there comes from finding out what house you belong to. It is not interactive or robust enough to make an impact on someone's life or keep them busy and satisfied for hours. It seems like a more freeform experience.
The Harry Potter games we have seen on consoles before tend to be retellings of the movies. We all know how games like that go over. They often are geared toward younger audiences. They may not have the best graphics, mechanics, details, or gameplay. The goal is essentially to get something to tie into a movie out at the same time and make more money. They are linear, didn't offer any sort of choice, and were never the kind of Hogwarts experience we deserved.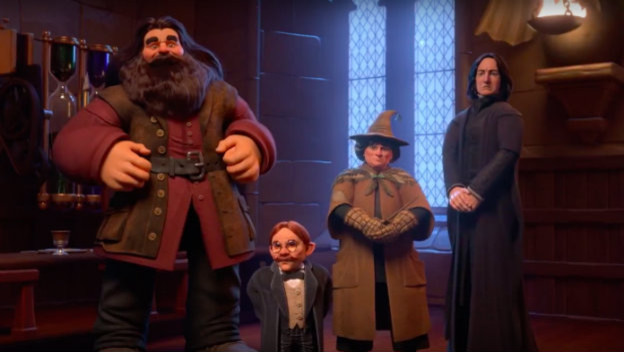 Worse, the only game that comes close to delivering a Harry Potter RPG experience is Harry Potter: Hogwarts Mystery, which falls horribly short. It is limited by it being mobile. It has a stamina system. Not to mention, it is quite rudimentary and keeps you along what are still mostly set paths. It does not do the series justice. Not to mention, it is bound by the issues that come from all mobile games, which is that it is only playable so long as the game is maintained and online and you are bombarded with in-app purchases that wouldn't be present in a full-fledged Harry Potter RPG on a console.
A Harry Potter RPG is something we absolutely need. That is why that rumor took off like crazy the second it hit the internet. People want to be a witch or wizard. They want to attend Hogwarts and enjoy their own story. They need that freedom to develop the good or bad character they always wanted. This game seems like it maybe could offer that, if it comes to be and exists. It is the opportunity we have wanted for years.