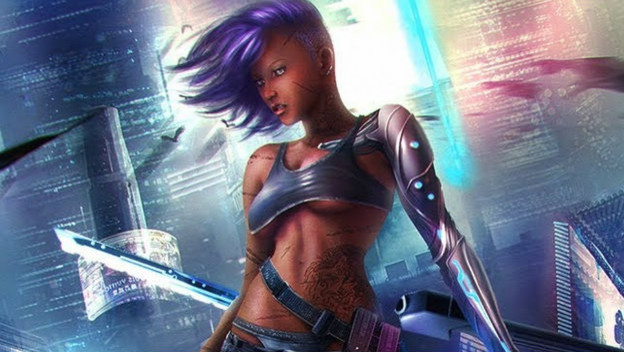 As LL Cool J once said, "Don't call it a comeback; I've been here for years." One could say that is a quote that could be perfectly applied to the state of Western RPGs. They have always been here, lying under the surface. When a game like Fallout or The Witcher comes out, people react like it is some amazing and uncommon phenomenon. While Western RPGs may not be every few months common, they aren't exactly rare. Yet, with some recent announcements that have been made, it seems like we could be in for quite a "comeback," one that could knock out any misconceptions about how popular or prevalent such games are.
What is bringing all this up? Well, people are probably going to start talking about Western RPGs again in a big way over the coming years. Especially after what happened at XO18. Microsoft announced it picked up inXile Entertainment and Obsidian Entertainment. Both are companies renowned for their RPGs. But, they are also companies that have had to turn to crowdfunding and other publishers to make their games. inXile had to go that route for Wasteland 2 and Torment: Tides of Numenera. That's what Obsidian had to do for Pillars of Eternity too. Though, you probably know this company for Fallout: New Vegas and South Park: The Stick of Truth. With Microsoft on both studios' side, they can make RPGs without having to worry about funding or support.
Cyberpunk 2077 is another apple in people's eyes. While CD Projekt Red's first-person adventure does not yet have a release window, we keep learning more about what our custom characters will be like, the different areas in Night City they will be able to explore, and how the action-RPG will function when we constantly have to see through our characters' eyes. It seems like it will give us a whole new sort of Western RPG to enjoy, when we finally do get the chance to settle in to our cyberpunk lives.
Knowing that the next The Elder Scrolls game is on the horizon is huge. The Elder Scrolls VI was announced at E3 2018. That was pretty huge news, even though we did not actually see anything major concerning the game. But that Bethesda has acknowledged it exists and is even talking about the engine it will be running on (the same one as Skyrim), things seem a little more real. It shows that a series known for giving people 200+ hour experiences isn't about to quit, which is heartening for Western RPG fans.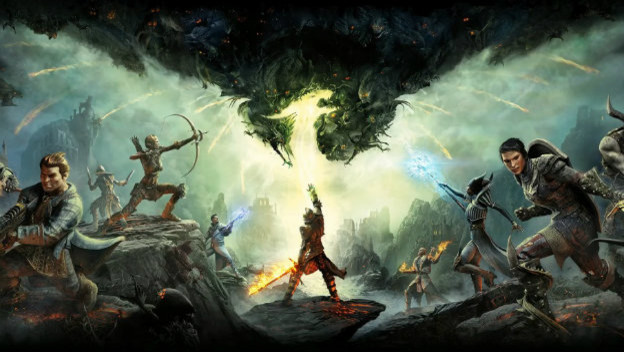 I would say the Dragon Age factor is a factor too. BioWare has been teasing a new installment for a while, saying that the company is preparing the next game. Some even expected it to show up at E3 2018. More recently in September 2018, BioWare Manager Casey Hudson said that Dragon Age 4 is in development and will be a "story and character focused" game. Anthem is likely to be the developer's focus throughout 2019, but Dragon Age has become an important Western RPG series. EA and BioWare know people want more. Especially since Dragon Age: Inquisition ended on a cliffhanger.
Western RPGs have a bright future. Microsoft picked up two major studios responsible for some well known and appreciated games. A new The Elder Scrolls game is definitely in development, and it seems a new Dragon Age is as well. We know Cyberpunk 2077 is poised to put us in the shoes of a new character and send us on an adventure. These are going to be so many opportunities for us to step into the shoes of characters we create and enjoy their worlds.