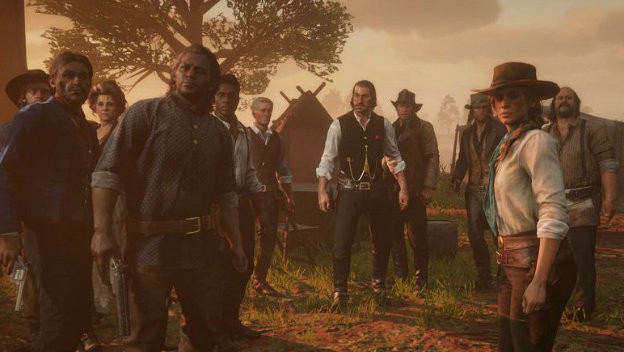 The Game Awards is coming up again on December 6, 2018, and this year is particularly notable. Not because we'll probably see amazing trailers and announcements for things like Death Stranding and maybe, hopefully Metroid Prime 4. But this year, we have an issue. The problem is, 2018 has been too good for games. Like list of nominees is absolutely amazing. Things could get pretty heated, should people start talking about and debating which games do and don't deserve to win.
I mean, let's look at The Game Awards 2018's Game of the Year candidates. Assassin's Creed: Odyssey, Celeste, God of War, Marvel's Spider-Man, Monster Hunter: World, and Red Dead Redemption 2. While some people may not know Celeste, as it is the only indie on the list, the other were 2018's hugest games. If each of them were released in five separate years, they would probably be the game of the year for that year. But no! They're all here and out at once, and people are going to have to split their allegiances to them. Critical decisions need to be made, and people are going to really have to think about what makes them love games and go beyond just saying, "This is really, really good." It will require more thought and attention, which is pretty great.
But the fighting won't stop over Game of the Year. Lots of these games are nominated in multiple categories, which will make people have to think even harder about their decisions and what to argue over. Assassin's Creed: Odyssey is up for four. Marvel's Spider-Man is up for seven awards. God of War and Red Dead Redemption 2 are up for eight. Even Celeste is up for four, one more than Monster Hunter: World, which has only three nominations. These games keep getting pitted against one another and having attention called to them, and it could get people into some serious debates.
Even some of the more specific categories could get people really talking. Let's focus on Best Strategy Game for a second. Now, the obvious answer is Valkyria Chronicles 4. Or, at least, that is the obvious answer for me. But there are a lot of amazing games here. The Banner Saga 3, the last game in the trilogy, is also up for the award. So is Into the Breach, an indie title that is both a critical darling and fan favorite. That isn't to say Battletech or Frost Punk aren't great too. But this is one of many categories filled with tough decisions.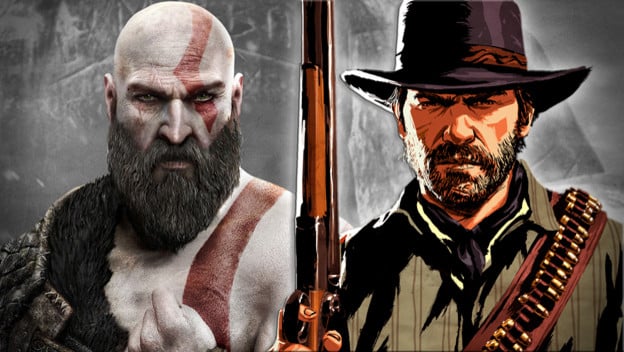 Know what could also get people talking or "fighting" too? The Best Debut Independent Game category might. Why? Because only fan voting will determine if Donut County, Florence, The Messenger, Moss, or Yoku's Island Express will win it. Sometimes, people can get even more passionate about these indie games than AAA titles, because they want to be the champions of games that might otherwise be ignored. Knowing that every fan vote counts could result in people really putting themselves out there and maybe get more vocal about a game they love.
The Game Awards 2018 is having the sort of year that could cause so many debates. The list this year is insane. But, while people might end up fighting about games, there is a bright side. A potentially divisive The Game Awards 2018 means that 2018 was an amazing year for games. Even if a title you loved doesn't win, we all still won. Just remember to vote!
(And let's hope that SonicFox gets Best Esports Player of the year!)