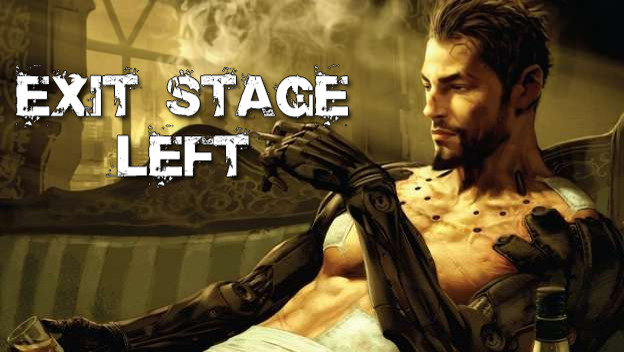 Stephane D'Astous, founder and former general manager of Eidos Montreal, resigned from his position due to "irreconcilable" differences. His resignation comes after a major restructuring of the Square hierarchy. His departure, combined with the departure of other Square Enix bosses and the massive financial loss the company's claiming, reveals major trouble for the Japanese-owned developer.
In May, Mike Fischer, former president and CEO of Sqaure Enix of America, resigned from the company. A few months prior to Mike Fischer's resignation, CEO Yoichi Wada also resigned. These resignations occurred in response to Square's substantial loss in profits. A profit loss that the company blames on "slow sales of major console game titles in North American and European Markets."
These losses in profits appear to be the catalyst for major shifts in power in Square Enix-owned Western game companies. The month after Mike Fischer resigned, many people were promoted within Square; this included the promotion of David Anfossi over the D'Astous-founded Eidos Montreal. Such major changes in the people who hold power seem to result from Square's mad scramble to put a tourniquet on their Western wound.
D'Astous' resignation doesn't bode well for Square's panicked bid to become the profitable company it wants to be. D'Astous founded Eidos Montreal, and his biting remarks about Square do not bode well for Square, especially since D'Astous isn't a disgruntled ex-employee whose bitter comments can be dismissed offhand, but an established and integral member in a team that produced the high-quality Deus Ex: Human Revolution.
Here's the most interesting bits of D'Astous' comments to Develop:
Since last year's financial short-coming performance of Square Enix Europe, we have had growing and divergent opinions on what needed to be done to correct the situation… the lack of leadership, lack of courage and lack of communication were so evident, that I wasn't able to conduct my job correctly.
D'Astous gives off the impression of being a well-meaning employee who can't come to terms with the floundering nature of Square Enix's big-picture plans. This whole situation feels like the game-developer equivalent of Office Space, with all the big-timers giving conflicting instructions that leave the workers confused and directionless. Just, you know, it's not as funny because of how many people Square employs.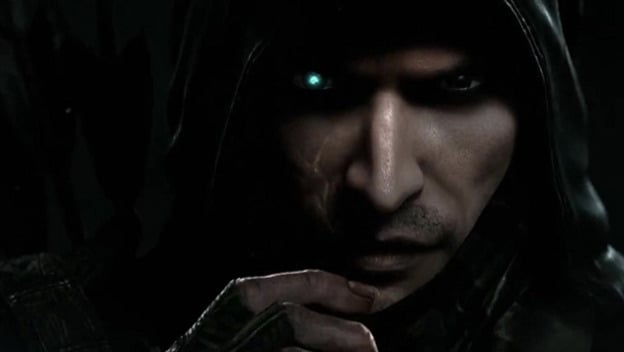 All is not lost, however, because the new president of Square Enix, Yosuke Matsuda, believes he can turn the company around. His plan to fix Square involves doing "a thorough review" of what works and what doesn't and then using "all of [Square's] resources towards extending what makes us successful and thoroughly squeezing out what doesn't." Unfortunately, he said that back in April. So the plan, as of right now, hasn't worked.
It takes time, however, to fix a disaster. Square posted a loss of approximately $134 million US dollars for the last fiscal year. That kind of money hemorrhaging definitely deserves to be called a disaster. Square has very few bankable games left, not even Final Fantasy can be counted on as a sure thing. Square has been the force behind some of the most beloved games ever created, so hopefully they can turn things around and return themselves to their former stature.
Source: Develop