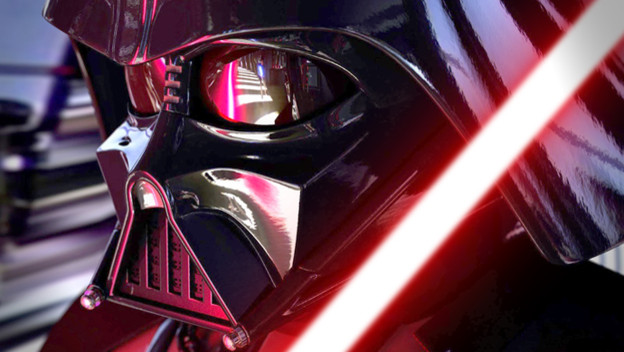 With most licensed properties, we see lots of different developers and publishers making games connected to them. Spider-Man is a good example. Insomniac and Sony made Marvel's Spider-Man. The character is showing up in Team Ninja, Koei Tecmo, and Nintendo's Marvel Ultimate Alliance 3. Gameloft handled Spider-Man Unlimited. Beenox and Activision made The Amazing Spider-Man 2. The point is, one property was split up and brought to fans by multiple companies. Unfortunately, that doesn't happen with Star Wars, and that should really change.
For the moment, Star Wars games can only come from one company. Disney and EA made a ten-year deal in 2013 that said that publisher was the only one that could create console and PC games based on the series. Unfortunately, only two games have come out between 2013 and 2018. They are Star Wars: Battlefront and Star Wars: Battlefront II. Both of them don't have great reputations, due to content and microtransaction issues. But that isn't the real problem here. A more major issue is that many other promising Star Wars games are being canceled by EA.
There have been so many casualties over the years since this deal was signed. A project codenamed Orca, which would have been an open world Star Wars game from EA Vancouver, was declared dead in January 2019. It was built on the bones of another project, a single-player and story-focused game that was once in development at the now closed Visceral Games and under the direction of Uncharted director Amy Hennig. Star Wars: The Old Republic is an MMO still receiving updates, but doesn't have the same star treatment. Star Wars 1313 is long gone. Jedi Fallen Order is still a mystery, even though it is due in Fall 2019. Supposedly, EA Vancouver and EA Motive are working on other games, but we know nothing about them.
Meanwhile, other Disney-owned properties that don't have such restrictions are flourishing. The Marvel projects are a good example. Like I said earlier, Marvel's Spider-Man was a huge PS4 hit in 2018. Marvel Ultimate Alliance 3 is going to tap into so many different series on the Switch in 2019. Square Enix and Crystal Dynamics are working on a game based on The Avengers sometime in the future. We had Lego Marvel Super Heroes 2 in 2017. Even Marvel vs. Capcom: Infinite, while not well received, gave fans something to enjoy in 2017. The diversification has allowed a steady stream of games with amazing characters, with only one really having any kind of controversy around it.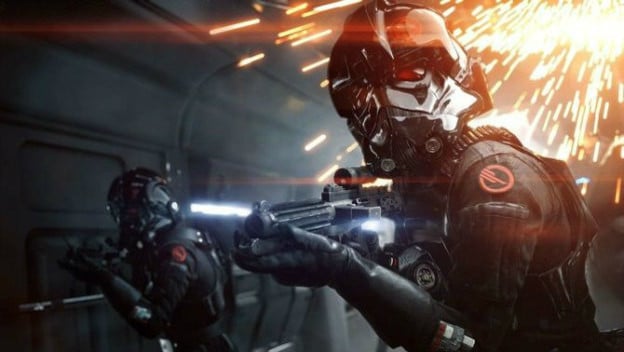 Star Wars is just as huge as Marvel. There are so many different characters, viewpoints, and time periods to explore. However, things being under lock and key has resulted in an unfortunate situation. We've only received one sort of game as a result, which is a multiplayer-focused, online shooter. They've been games that don't really try to perpetuate a story or tap into lore. They have microtransaction controversies. It has left other potential projects at the whim of a company that is known to chew up studios and spit them out. If there hadn't been this locked-in mindset, who knows what sorts of games we could have seen in the last few years?
It is a frustrating situation. Especially when we see another Disney-owned area, Marvel, doing so much better in the video game space. By tying Star Wars to EA, so any limitations have been placed upon people. We have only seen two games, both of which are designed as games as a service titles to hopefully continually generate money by cashing in on nostalgia. Concepts for games that would have given us an open world or a story-heavy campaign are chucked aside. A new game that is supposed to be out this year still remains shrouded in mystery. It's disappointing.