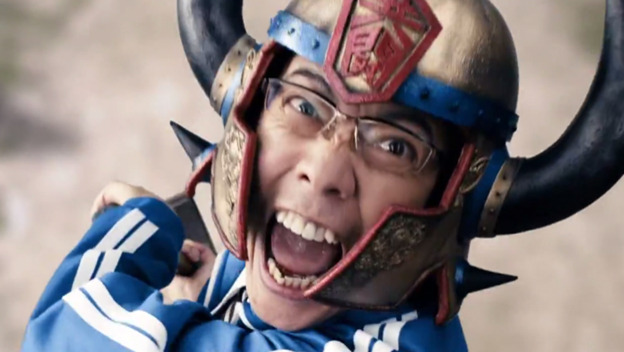 Sony's 2013 Pre-Tokyo Game Show announcement was pretty much exactly what we expected: PS4 Japanese launch date, a new Vita model, and an array of new games. It was going as expected, until PlayStation Vita TV came up and blew our minds. Well, blew my mind, at least.
PlayStation Vita TV is a whole new console. Let that sink in for a moment.
Instead of trying to do something to get existing Vitas selling, Sony apparently decided that the way to make things better is to release a console that will play Vita and PSP games on your TV screen. I wish I could say PlayStation Vita TV was a joke, because it would make a lot more sense.
I'm not sure about you, but the second I saw PlayStation Vita TV, I noticed a few major problems. If you haven't caught it yet, I'll explain. A PlayStation Vita TV comes with a console, an 8GB memory card, and a DualShock 3 controller. I'll let it sink in for a second.
You should have caught two major problems in that one sentence. The first is the whole 8GB memory-card thing. If this is actually going to be a console, it should be offering a minimum of 32GB to start. I own a Vita. I download games regularly. These games suck up the memory. A good title is going to probably be 1GB, which means a starter PlayStation Vita TV could only hold about 8 games.
The second problem is the controller. I love the DualShock 3, but only when I'm playing PS3 games. See, there are quite a few Vita games that tend to use the handheld's unique features, like the touch screen, rear touch panel, and camera. Zero Escape: Virtue's Last Reward, DJMax Technika Tune, LittleBigPlanet Vita, Uncharted: Golden Abyss, and even the forthcoming Tearaway all come to mind as games that need to be played on an actual Vita, due to included gameplay mechanics. The lack of a touchscreen, touch panel, and camera severely limits the potential PlayStation Vita TV library.
All these downsides leave me with one major question. The PSP had optional cables that allowed a user to connect it to a TV as well as output audio and video to the screen. The PSP itself would become both the console and controller, and players had the option to have a bigger and better view when at home. If Sony really wants to give people the chance to play Vita and PSP games on their HDTVs, why doesn't the company just give us the cables? Update the Vita firmware, give us the option to buy some cords or a wireless adaptor, and let us use what we've got. I'd buy it. My best friends and I tend to have a weekly game night, where we all hang out and play recent games. Sometimes they're multiplayer, but sometimes we sit and watch while one person plays through a single-player adventure or RPG. If Sony offered an HDMI cable for my Vita, I'd buy it immediately and show up that night at my friend's for a marathon playthrough of Gravity Rush or Persona 4 Golden. I doubt I'm the only one.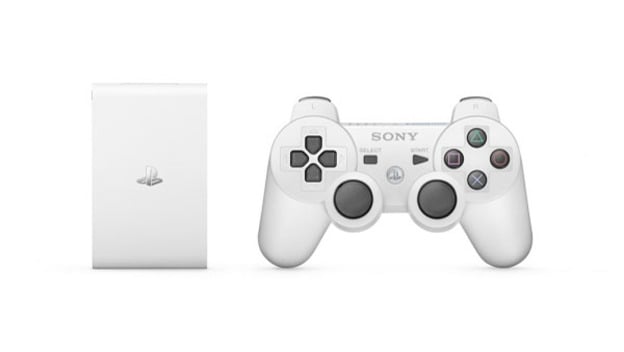 The only thing I can think is that Sony saw the Ouya and GameStick and decided it had to do something similar. I mean, think about it. The Ouya and GameStick are under $100, and the PlayStation Vita TV is going to be 9,480 yen, under $100, when it launches in Japan on November 14, 2013. The Ouya and GameStick are little boxes that let people play normally portable Android games on the big screen TV. PlayStation Vita TV does the same for Vita games. It's as though Sony decided to compete in an arena that it should have ignored.
If the demand for PlayStation Vita TV is there, then obviously people are interested in Vita games. Instead of selling a console that's apparently going to sell for under $100 and have limited access to the Vita game library, Sony should be updating the existing system and producing cords that would allow people to output the Vita audio and video. That way, people get the comfort of enjoying an array of fantastic games anywhere and anytime they want.
Don't be like Ouya, Sony. Be yourself.