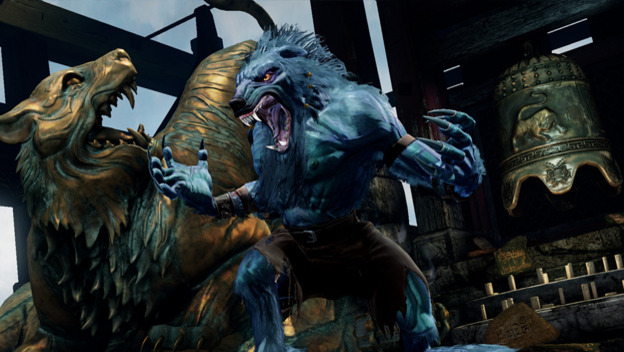 I've never really agreed with the Xbox One's whole DRM phone-home thing, where once every 24-hours the console would would meet up with Microsoft's servers for a cup of coffee, a digestive, and for some small talk about whether or not life at home is full of legitimately bought games (for every member of the household, and by extension their friends, and by further extension their friend's friends) and that no funny business was happening. Last I checked, the 24-hour check-in was eliminated by Microsoft back in June, which essentially made the One function similarly to how the Xbox 360 functions (and for good reason too). Now, however, the DRM seems to have made a bit of a return, leaving me narrowing my eyes even further at Microsoft.
Sure, had the DRM stayed implemented it may not have been a problem if the One checked out when you happened to be away (even if it may have only taken minutes) and, of course, if you happened to have stable internet, or internet at all for that matter. Those who didn't have the latter would have been a sore disadvantage if they had bought a One, which is why I made my decision to go Team PlayStation 4, even with Microsoft's supposed resolution of the issue.
After several months of there being no talk of DRM on the Xbox One, suddenly a suspicious disconnect happens during a live Killer Instinct tournament, leaving the contestants baffled by the interruption.
The live tournament in question was the qualifying tournament for New York City's Defend The North pro gaming event, which was taking place at Queens College and was streamed over Twitch. During a heated match with the characters Thunder and Sabrewulf, played by contestants RG Rico Suave and DesDinova91 respectively, after several matches had allegedly already been played, the Xbox One they were using rather abruptly closed their Killer Instinct match--and the game itself--to the Xbox One's dashboard, where a pop-up notification promptly asked for authentication of ownership of the game upon trying to open the game again. This snippet in can be viewed here, at 6:35 minutes in.
"Do you own this game or app?" The prompt read. "If you have a game disc, insert it now. If there is no disc, make sure you are signed into Xbox Live. If you don't have rights for playing it, you'll need to buy it at the Xbox Store."
The dropout happened just after a matched had ended, and the players couldn't get back to playing for at about four minutes while the One just sat there and did its thing before the tournament could get going again. Even then the contestants' progress hadn't been saved when the One dropped to the dashboard, so when the ball got rolling the participants had to start all over again.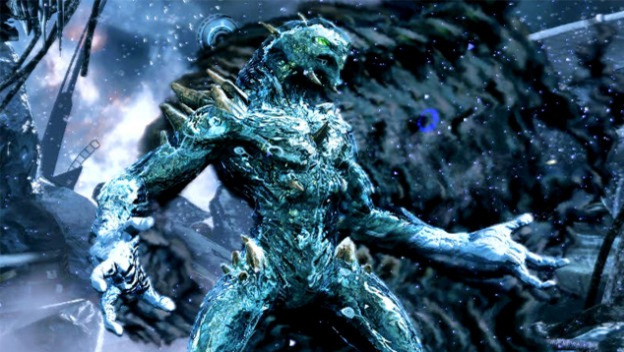 This has lead to heated debates about the One's former DRM policy, some rationalising it and comparing it to the current way of how digital content is handled on the 360 and some scratching their heads with concern about Microsoft's supposed DRM 180. The writer of this story over on The Escapist brings up whether or not this issue occurred due to the game being registered on a different console.
Perhaps it's just my old way of thinking, but I remember a time when registering a game was an optional choice after installing it, at least as far as PC games were concerned. Of course that's no longer the case with PC digital services like Steam or Origin, but even for console games it's never been a case (at least from the perspective of someone who owns a 360 and only owns a couple of digital games), so why should it be a problem for the One? Why should you have to register a console game that isn't strictly multiplayer? If I can play my digital games offline on my 360, why can't the same be done on the One?
I imagine it'll only be a matter of time before word of this news goes viral, and Microsoft may have to make a statement on the matter. In any case, my mistrust for Microsoft has deepened a bit.
Should further word come out we will be sure to bring it to you once it reaches our ears.
Sources: The Escapist and VG24/7.