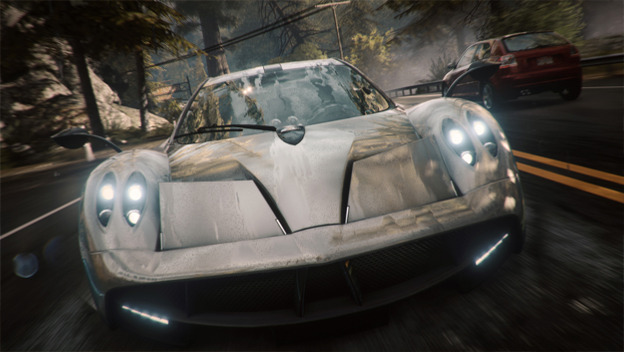 Layoffs are nothing new these days. It seems like you have to be either a AAA developer with a perfect release record, or a tiny indie studio operating on next to no budget, in order to survive. There is no room in the middle.
Ghost Games over in the UK is the latest studio to be hit with layoffs, and we'll bet dollars to donuts that you probably don't know what games they make. Well, this little known studio is responsible for many of the more recent Need for Speed games, such as Need for Speed Rivals. The studio isn't closing down, which is good news, but unfortunately the layoffs may affect the release of the next Need for Speed title, which is bad news indeed.
This report comes from two separate sources. According to Polygon, all contractor work for the latest Need for Speed project was terminated. At the same time, full-time workers were given the option to move onto other EA titles, specifically EA's rumored next Battlefield title. Eurogamer is chiming in with a different story. According to them, it was all the artists that were let go, while all the coders were offered jobs at other EA titles. Then again, it's not too hard to imagine coders having full time positions while artists are doomed to contract work, so these two reports may not be mutually exclusive. The only hard evidence we have is a statement from EA to Polygon which says it has "entered a consultation period for some positions in our Ghost Games U.K. studio."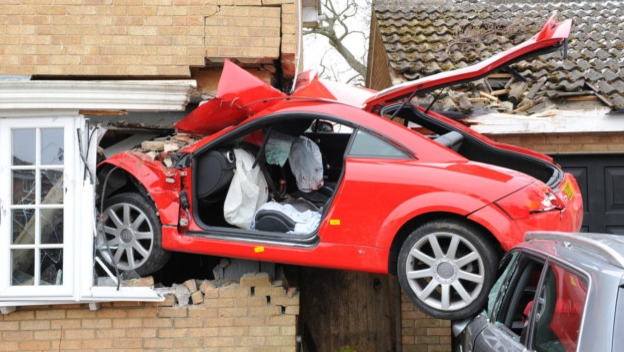 Ghost Games was given complete control over the Need for Speed franchise last year from its prior developer, Criterion Games. Both Eurogamer and Polygon have reported that development on the Need for Speed franchise has been put to a halt, although EA has not yet confirmed this report. Recently, Criterion Games founders Alex Ward and Fiona Sperry left EA to form their own studio. It's unlikely that this had anything to do with the layoffs, but it's possible that this may affect the future of Need for Speed. In addition, nearly two thirds of Criterion's staff migrated to Ghost Games UK when control of the IP was turned over. So if Ghost Games goes down, there is a high chance that it will bring everyone that made Need for Speed Rivals a success with it.
Last year could have been called the year of the layoff. Studios closed left and right and people lost their jobs at the drop of a hat. Even big name developers decided to jump ship, forming tiny indie studios or getting out of the gaming industry all together. We even saw the failure of long standing AAA developers like THQ. It seems that succeeding in the AAA sector of this industry seals your fate to have your creative control taken away while simultaneously putting your job in jeopardy as investors decide to shift around where your IP goes.
Will this be another year of layoffs? Or will more companies follow Nintendo's example and issue pay cuts to their higher ranking officials in order to save the jobs of the common worker? What do you think? Let us know in the comments.